Yasiin Bey announces new Black Star album with Talib Kweli, Madlib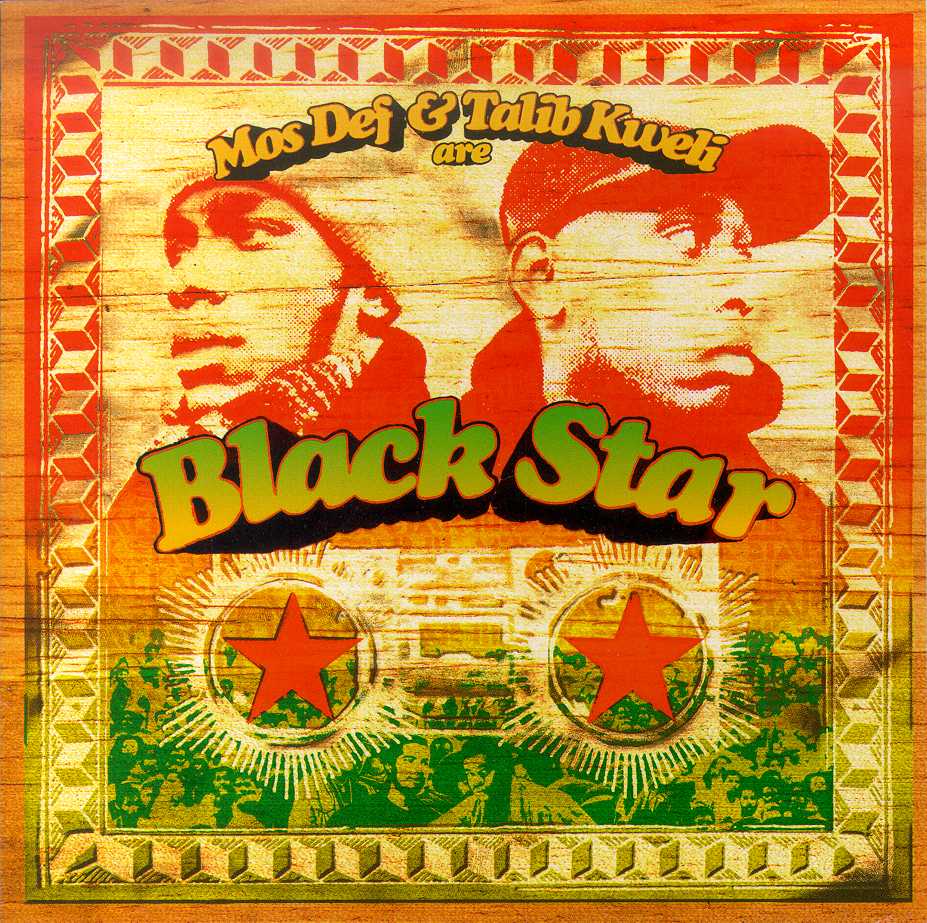 Twenty years ago, Yasiin Bey (formerly Mos Def) and Talib Kweli came together on their debut album as Black Star, Mos Def & Talib Kweli Are Black Star. But now it appears that the two legendary emcees are teaming up again. This weekend, at a Madlib DJ set in Denver, Yasiin Bey made the announcement that he and Talib Kweli were making another Black Star record together, which would also feature Madlib (and Madlib confirmed it later). HipHopDX reported the news along with audio of the announcement from Yasiin Bey, which you can hear below.
Last year, Talib Kweli and Yasiin Bey toured together as Black Star, so new music from the duo seems like the next logical step. Madlib also worked on Mos Def's 2009 album The Ecstatic.
Black Star's debut album is featured on our list of the Top 100 Hip-Hop Albums of the '90s.