YG releases new track, "FTP"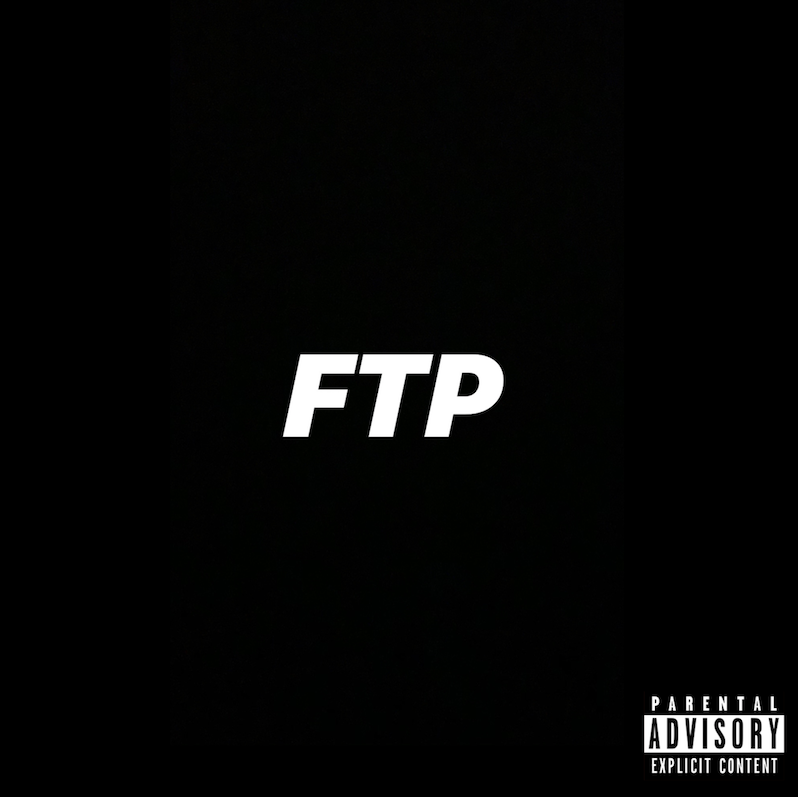 YG has released a new single, titled "FTP," which stands for "Fuck the Police." He's released the song amid nationwide and even worldwide protests over the police killings of Black Americans, sparked by the death of George Floyd in Minneapolis. The track was produced by Swish and Larry J.
YG posted the track on Twitter with the simple message, "FUCK THE POLICE." Hear it below.
YG's 2016 protest anthem, "FDT (Fuck Donald Trump)", featuring Nipsey Hussle, was featured on our list of the Top 150 Songs of the 2010s.
Find more resources on donating to bail funds, community groups, organizations seeking to end police militarization and abuses of power and more here.