10 Classic Letterman Musical Performances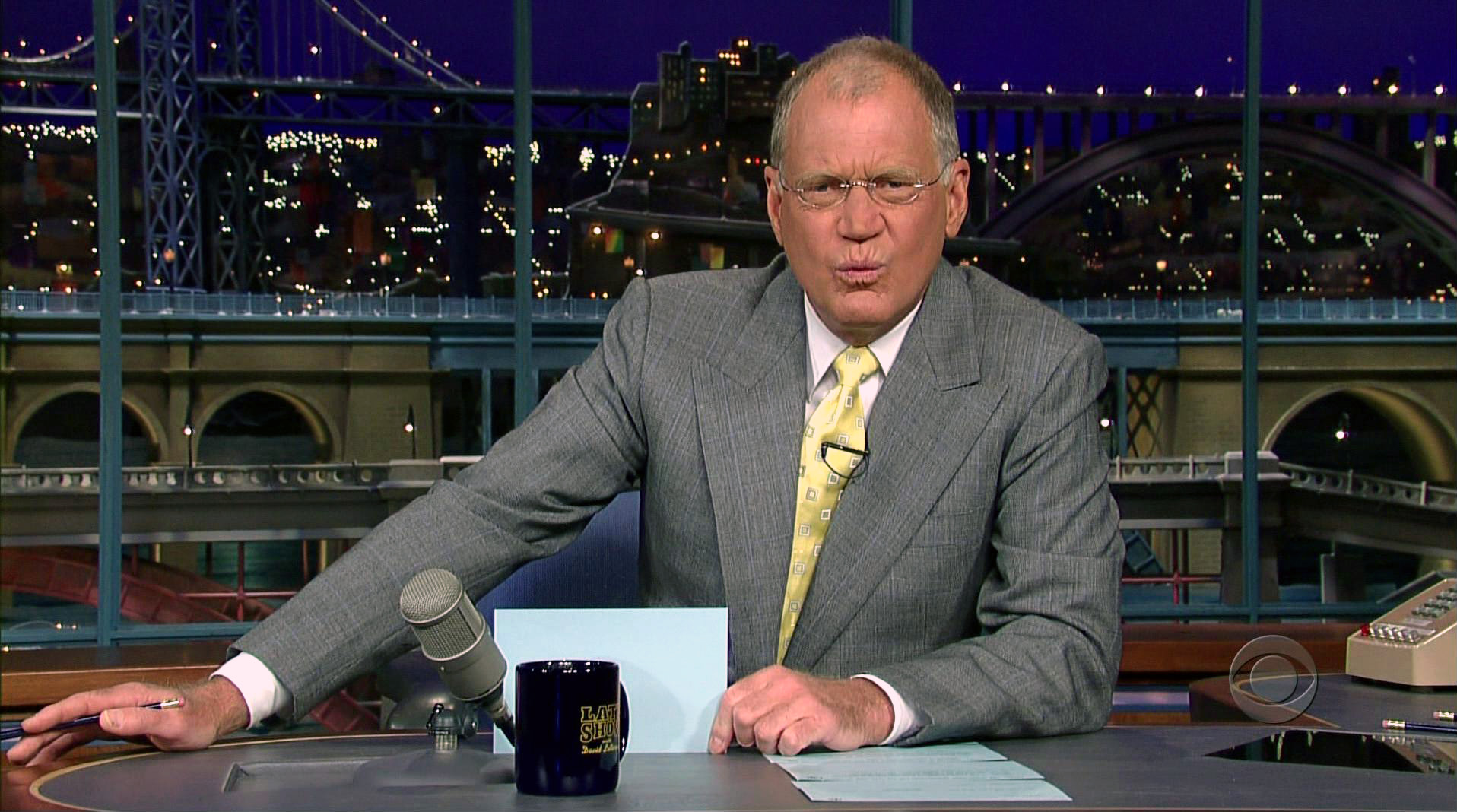 Last night, icon of late night television David Letterman announced his retirement. He's still got one more year left before he finally walks off the stage, but the comedian and late-night host will give his final bow in 2015, closing a 33-year chapter on network television. In those three-plus decades, however, Letterman has had countless amazing musical guests, and in honor of the TV giant, we're looking back at some of the greatest classic Letterman musical performances from the past 33 years.
James Brown: Back in 1982, the Godfather of Soul delivered a fiery 13 minutes of funk that included "Sex Machine," "Cold Sweat" and "There Was a Time."
R.E.M.: In 1983, a young R.E.M. made an appearance on Letterman between their Murmur and Reckoning albums, and name-dropped some other Athens, Ga. bands like The B-52s and Pylon. They also performed "So. Central Rain," which at the time, didn't have a name.
Sly Stone: Before disappearing from the public eye for several decades, Sly Stone made his last-ever TV performance on Letterman, and delivered an extra funky rendition of "If You Want Me To Stay".
The Pixies: The Pixies made their network television debut on Letterman in 1992, not long before they broke up, and as network debuts go, it's kinda weird! They play a kickass version of the title track from Trompe Le Monde, but for some reason David Lovering isn't playing drums, and Paul Shaffer plays a keyboard solo. Still, pretty memorable performance.
Bruce Springsteen: As David Letterman ended his tenure at NBC, The Boss helped send him off with a proper anthem, performing "Glory Days" to close the show.
At the Drive-In: Only months (weeks?) before they broke-up, a then-hot At the Drive-In stormed the Letterman stage to deliver a blistering "One Armed Scissor" with more intensity and craziness than you might usually expect from a late-night guest.
Warren Zevon: Making his final appearance on Letterman before dying of cancer in 2003, Warren Zevon spent the entire hour as Dave's guest, dispensing words of wisdom ("Enjoy every sandwich") and performing several songs, including "Roland the Headless Thompson Gunner," which you can watch below.
Elvis Costello: David Letterman took some time off for health reasons in 2003, and one of his guest hosts was Elvis Costello, who also doubled as musical guest. He gives himself a classic intro ("He's been called the handsomest man in showbiz…") and then jumps right into a kickass version of "(What's so Funny 'Bout) Peace, Love and Understanding."
Beastie Boys: This one is super cool. The Beastie Boys in 2004 didn't just do a straightforward performance onstage at the Ed Sullivan Theatre; they started it off outside, rapping on the street to a camera with a fish-eye lens, making their way inside while performing "Ch-Check It Out." Dope.
Future Islands: This one's just a few weeks old! By now you should already be familiar with the meme that launched after Future Islands made their debut appearance on Letterman, performing "Seasons" off of new album (and Treble favorite) Singles. Now let's dance!
Bonus: There was also that one time that Madonna made Dave really uncomfortable…
Got a favorite Letterman musical performance? Let us know in the comments.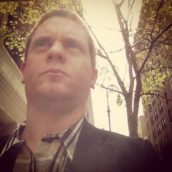 Adam Blyweiss
Adam Blyweiss is associate editor of Treble. A graphic designer and design teacher by trade, Adam has written about music since his 1990s college days and been published at MXDWN and e|i magazine. Based in Philadelphia, Adam has also DJ'd for terrestrial and streaming radio from WXPN and WKDU.