Flying Lotus to stream You're Dead for 24 hours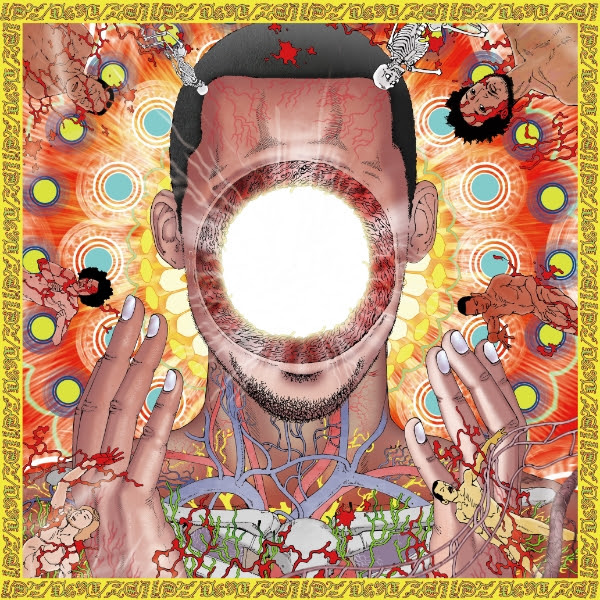 After teasing the hell out of it, releasing the incredible "Never Catch Me" single featuring Kendrick Lamar — and its subsequent video — Flying Lotus is finally releasing his new, fourth full-length album, You're Dead on Oct. 7 (via Warp Records). And you are itching like hell to hear it. You totally are. And tomorrow, after a long campaign leading up to it, you'll finally be able to stream the album. For 24 hours.
That's right, you've got one full day to hear the album as a free stream on FlyLo's website, and it starts at 5 p.m. Eastern time — 2 Pacific — ending the following day at the same time. So from Friday night to Saturday morning, we anticipate that's all you're going to be listening to. Soak it in.
Listen to the Flying Lotus You're Dead stream here.