The War on Drugs recording new album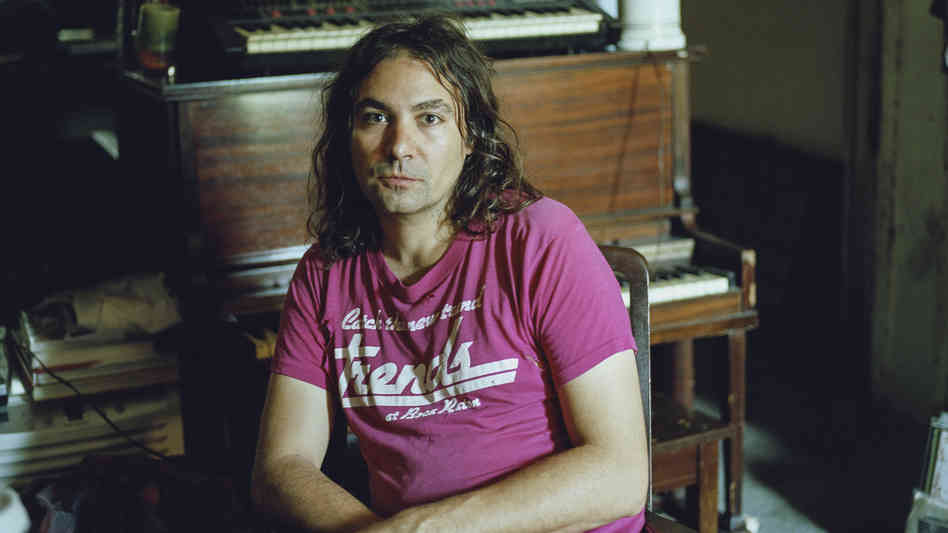 The War on Drugs had a productive 2014. They released the highly acclaimed Lost in the Dream, which ended up on a lot of year-end lists (including our own), and unwittingly ended up in a pointless feud with Sun Kil Moon's Mark Kozelek. That was fun!
But while the band continues to tour throughout 2015, they're already looking to finish up the next album. War on Drugs bassist Dave Hartley revealed in an interview with Weld for Birmingham that they're heading back into the studio this month.
"After Coachella, we're going to post up in L.A. and start recording," Hartley says in the Weld interview. "We're starting right away on the new record. It's really awesome news because we've put out three records in 10 years. Everybody wants it to happen faster, including Adam. We just want to get ahead of it. We don't know how long it'll take, but it's best to start now."