Endless Playlist: Cyril Hahn – "Same"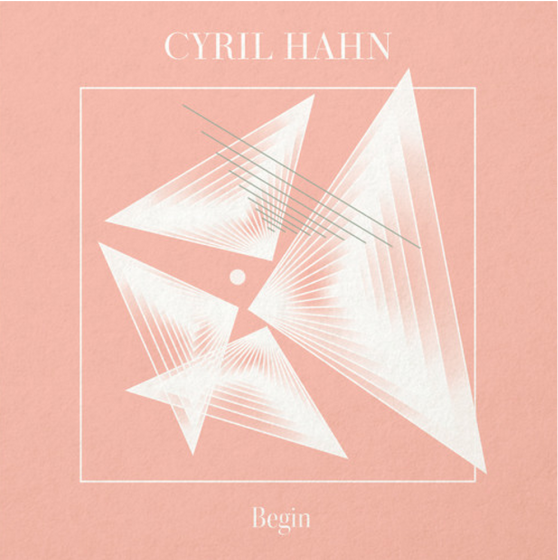 Cyril Hahn's slick-like-hair-gel beats have resulted in two EPs: 2013's Perfect Form and 2014's Voices. His suave approach to electronic music sets him apart, catering to audiences that favor Bondax and Joe Hertz over Skrillex or Diplo, with some of his previous tracks like "Slow," sounding more similar to R&B personalities such LIZ and Ne-Yo. Yet while he shows more than a hint of that R&B sound in his music, Hahn balances his aesthetic with equal parts disco pop.
Hahn's new track "Same" features New Zealand sleek-pop group Yumi Zouma. Having already established themselves with standout tracks such as "A Long Walk Home For Parted Lovers" and "Alena," Yumi Zouma's addition was sure to create a pop game changer. The combination of the two artists is sheer genius. The two fuse together their best traits—snuggly vocals, laid back rhythms—and create a stellar four minutes of new-wave goodness. "Same" echoes the ethereal glitch-pop of Grimes, or an inspired match between '90s-era Underworld and Jamie xx's In Colour. A reiterated synth riff feels like the coming and going of the ocean tide, complete with uneasy lyrics. The open-ended statement of "It's all the same to me" reads like a French teenager faced with perpetual ennui. It's beat-laden pop to dream the day away.
[from the
Begin
EP, out July 24;
PMR
]