Premiere: Watch Deadphones' "MCBM" video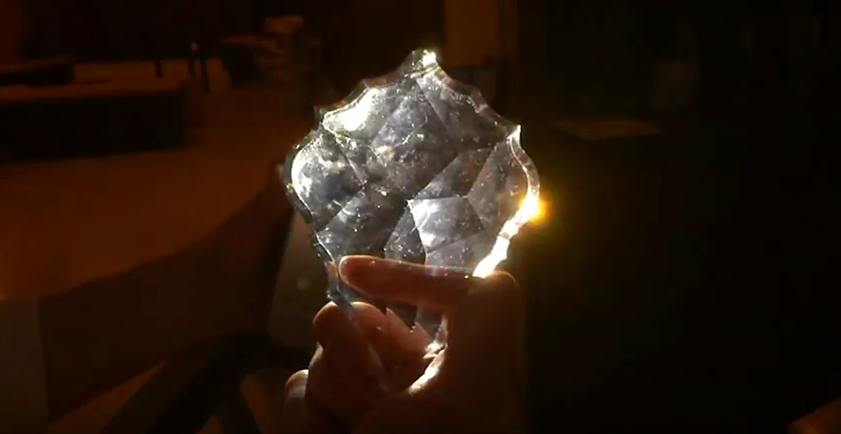 San Diego's Deadphones released their self-titled debut album in early 2014 via Waaga Records, but since the release of the album, they've been gradually issuing new videos for each song from the record. And now, we're stoked to premiere the new video for "MCBM," from that very album. The sleek and dreamy highlight features a clip full of various scrolling scenes, depicting some kind of jewel, a seascape, trees, someone on a zipline, graffiti on a New York cityscape, strange lights, pigeons and other scenes both familiar and foreign. It's simple, but it's also hypnotic in a way. The clip was directed and shot by Keith Milgaten.
Watch the Deadphones "MCBM" video below.