Brian Eno announces new album, The Ship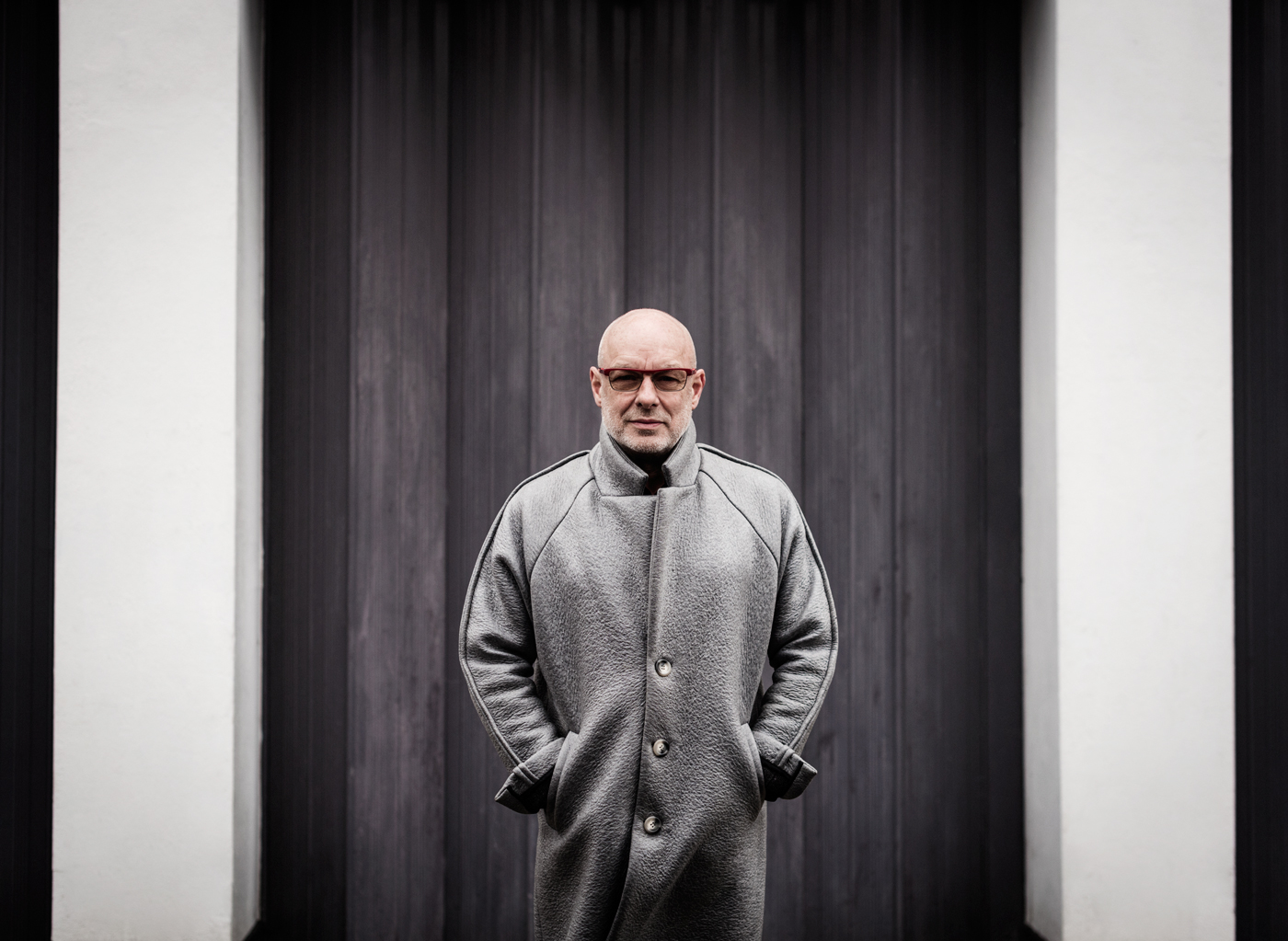 Brian Eno has just announced a new album. On April 29, the legendary producer and performer will release The Ship, via Warp Records. It contains two tracks, each which comprises about half the 47-minute album. The second suite on the album features a cover of The Velvet Underground's "I'm Set Free," in tribute to the late Lou Reed.
Eno said the following about the album in a press release:
On a musical level, I wanted to make a record of songs that didn't rely on the normal underpinnings of rhythmic structure and chord progressions but which allowed voices to exist in their own space and time, like events in a landscape. I wanted to place sonic events in a free, open space.

One of the starting points was my fascination with the First World War, that extraordinary trans-cultural madness that arose out of a clash of hubris between empires. It followed immediately after the sinking of the Titanic, which to me is its analogue. The Titanic was the Unsinkable Ship, the apex of human technical power, set to be Man's greatest triumph over nature. The First World War was the war of materiel, 'over by Christmas', set to be the triumph of Will and Steel over humanity. The catastrophic failure of each set the stage for a century of dramatic experiments with the relationships between humans and the worlds they make for themselves.  
Take a look at the artwork and tracklist below. The Ship follows 2012's LUX, and Someday World, his collaboration with Underworld's Karl Hyde.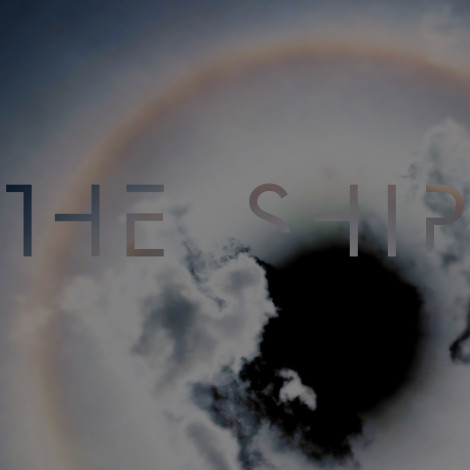 Brian Eno The Ship tracklist:
1. The Ship
2. Fickle Sun (i) Fickle Sun (ii) The Hour Is Thin (iii) I'm Set Free
Read our Hall of Fame article on Brian Eno's Another Green World.