Stream the new Iggy Pop album, Post Pop Depression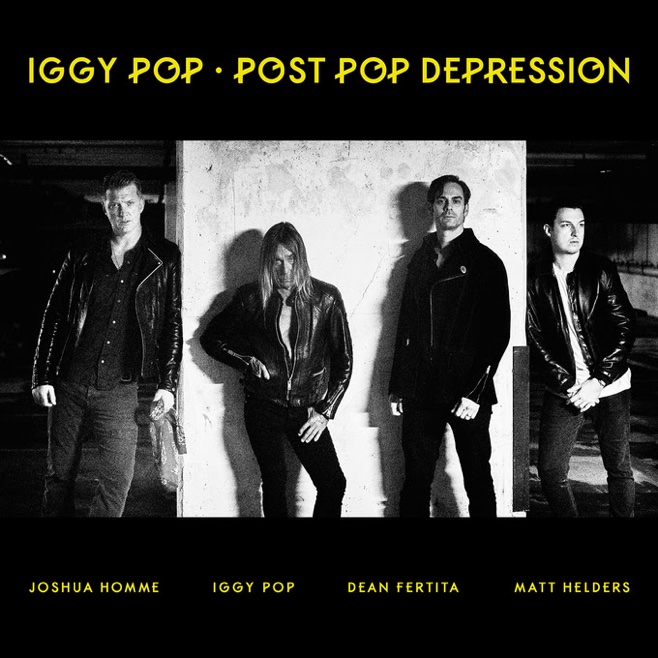 On March 18, Iggy Pop and Josh Homme release their collaborative album, Post Pop Depression. In a recent Noisey interview, Pop suggested that this could be his last album: "I feel like I'm closin' up after this." In the meantime, he's going out with a hard rocking set of songs that sound like his hardest and most energized in a long time. And you can hear them for yourself, starting today. NPR First Listen is hosting a stream of the album in full, ahead of its release next week. Listen to the Iggy Pop Post Pop Depression stream below.
Post Pop Depression follows the 2013 Iggy and the Stooges album, Ready to Die.
Iggy Pop Post Pop Depression tracklist:
1 Break Into Your Heart
2 Gardenia
3 American Valhalla
4 In the Lobby
5 Sunday
6 Vulture
7 German Days
8 Chocolate Drops
9 Paraguay