Rock Docs Podcast: Gimme Danger with guest Dan Koch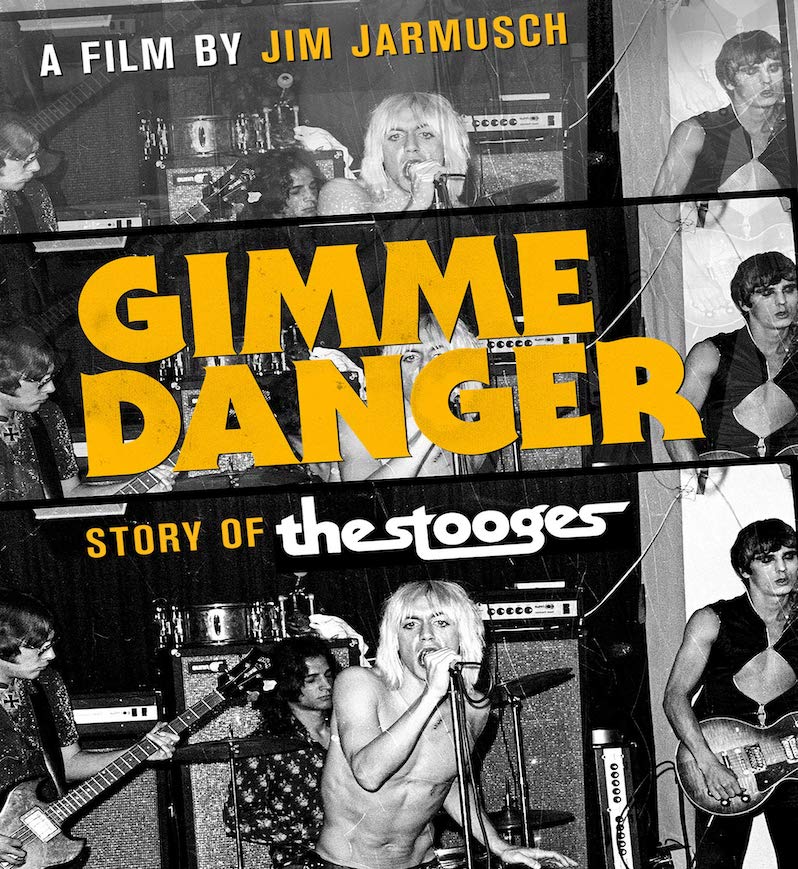 Rock Docs is back on this Independence Day with a discussion on the most American of rock 'n' roll bands: The Stooges! More specifically, your hosts—Andy Keatts and David Lizerbram—are discussing Jim Jarmusch's 2016 documentary about Detroit's most notorious rock 'n' roll band and punk rock pioneers, Gimme Danger, a rags-to-more-rags story of a legendary band who never quite hit the level of fame that some of their peers did. But of course, their influence far outweighs their balance sheet. Just take a look at our list of the Best Albums of the '70s, which features both albums the band released during that decade.
The documentary is an essential watch for those who love punk rock, The Stooges, or simply music in general, as well as those who enjoy watching and listening to Iggy Pop talk about this chapter of his life (surrounded by his laundry). Plus Iggy roasts "Marrakesh Express," Ron Asheton has a phone call with another famous Stooge, Moe Howard, and sometimes Stooge and onetime Minuteman Mike Watt makes an appearance. Plus, food for thought: Were the Stooges the second-ever jam band? Discuss.
This week's guest is Dan Koch from the Pretty Good Vibrations podcast, which analyzes and celebrates pop and rock music and its crucial role throughout our lives. We at Treble and Rock Docs are fans of the PGV pod, and we lend it our enthusiastic endorsement.
Listen to the latest episode of Rock Docs below, and check out the trailer for Gimme Danger as well.
Follow Rock Docs on Twitter and Instagram. And subscribe to Rock Docs at Apple Podcasts.