Kendrick Lamar's untitled unmastered hits No. 1 on Billboard chart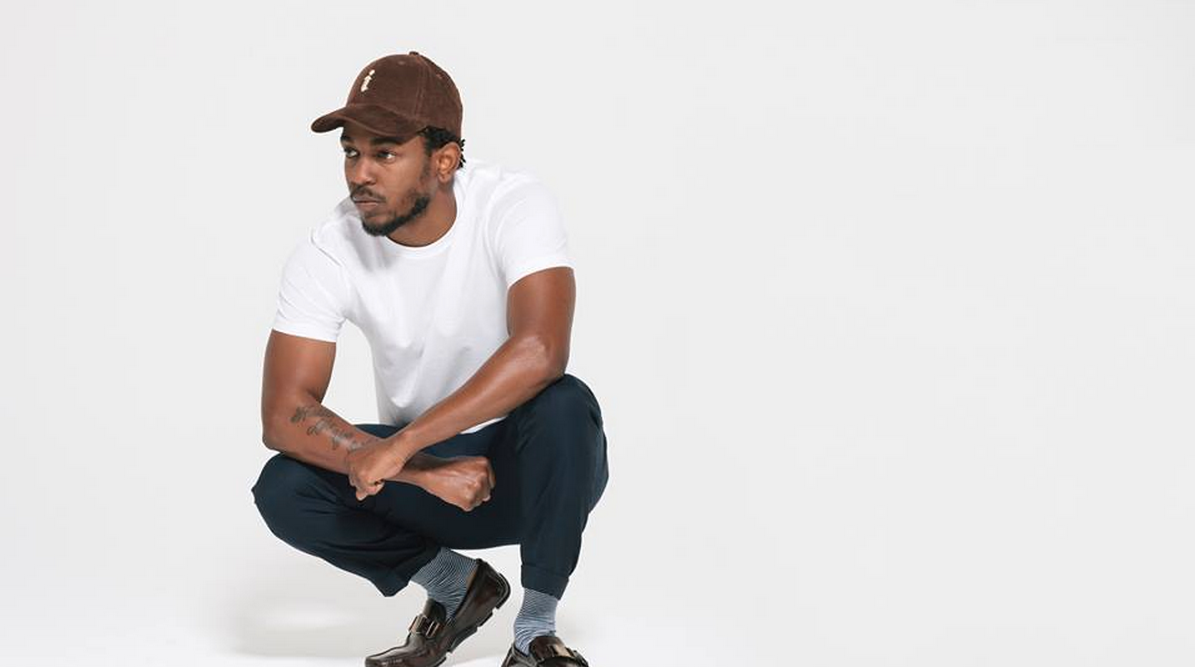 Kendrick Lamar has topped the Billboard charts again. On March 3, Lamar surprise released his album untitled unmastered., which followed his 2015 album To Pimp a Butterfly. Its first week sales were strong enough to put it at number one on the Billboard album charts for the week ending March 10. In its first week of release, untitled unmastered. sold 178,000 equivalent album units, 142,000 of which were pure album sales, according to Billboard.
Previously, Lamar hit number one on the album chart after To Pimp a Butterfly's March 2015 release totaled 363,000 albums sold in its first week. In 2013, his album good kid, m.A.A.d. city peaked at number 24 on the album chart, despite having since gone platinum. Lamar is the third artist since January 2015 to garner two number one albums in less than 12 months, following Drake and Future.