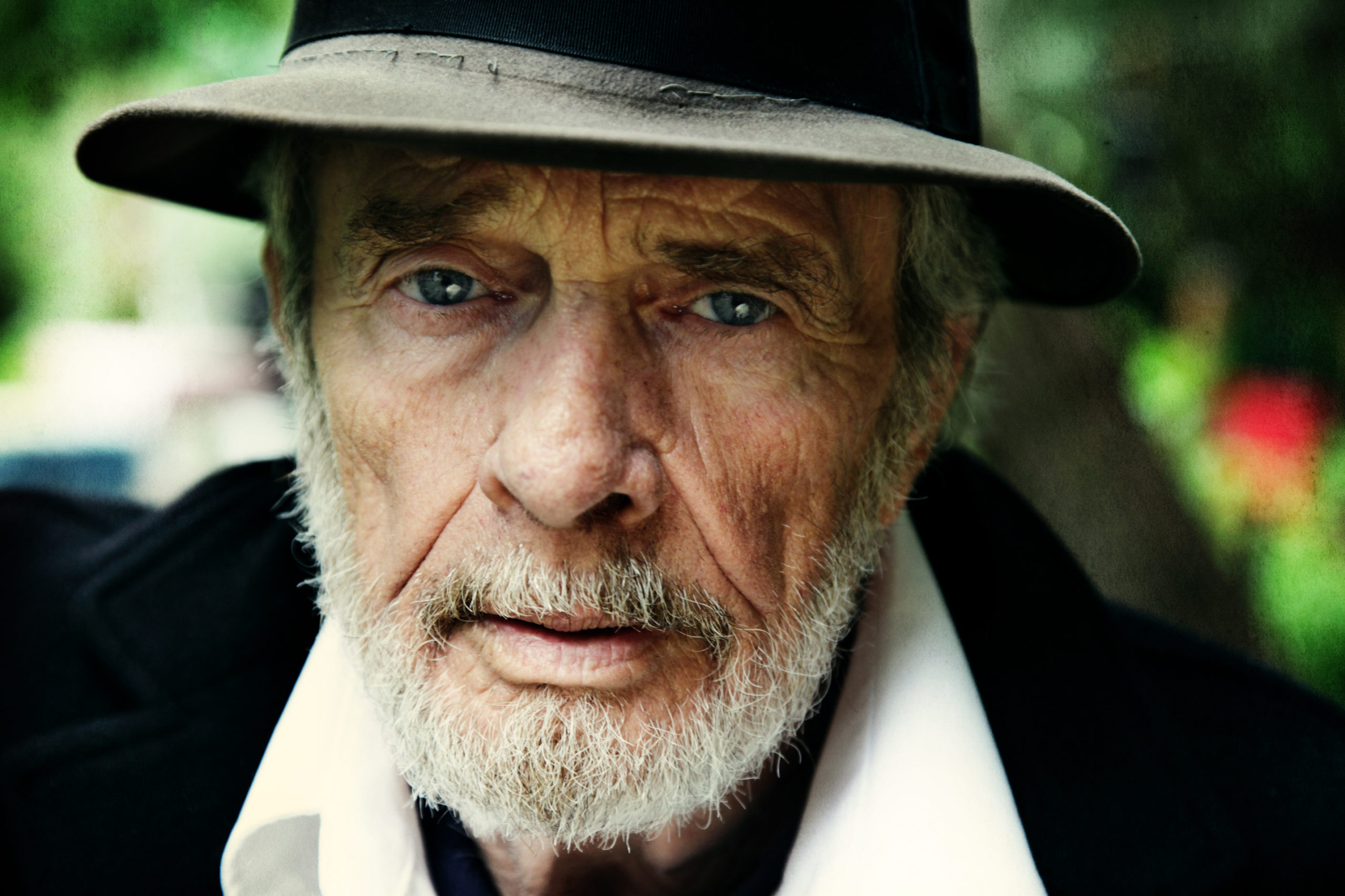 Merle Haggard, legend of country music, has died. Bakersfield ABC 23 reports that Haggard died at age 79, on his birthday, after being hospitalized for treatment of pneumonia.
Haggard was born in 1937 in California, and had a troubled youth, spending some significant time in juvenile detention centers in the 1950s for minor offenses such as shoplifting and writing bad checks. Haggard was also an inmate at San Quentin when Johnny Cash performed his legendary concert there in 1969. Haggard began his musical career in the mid-1960s, releasing his first top-20 hit "Sing a Sad Song" in 1963. He later hit No. 1 with "I'm a Lonesome Fugitive" in 1965 and rose to greater success later in the decade, with six more of his songs reaching No. 1.
Haggard has had a long and productive career and is one of the biggest artists to popularize a style of country music known as the Bakersfield Sound. His last album was 2015's Django and Jimmie, a collaboration with fellow country great Willie Nelson. He was inducted into the Country Music Hall of Fame in 1994 and received a Grammy Lifetime Achievement Award in 2006.