Listen to the complete Prince Coachella set from 2008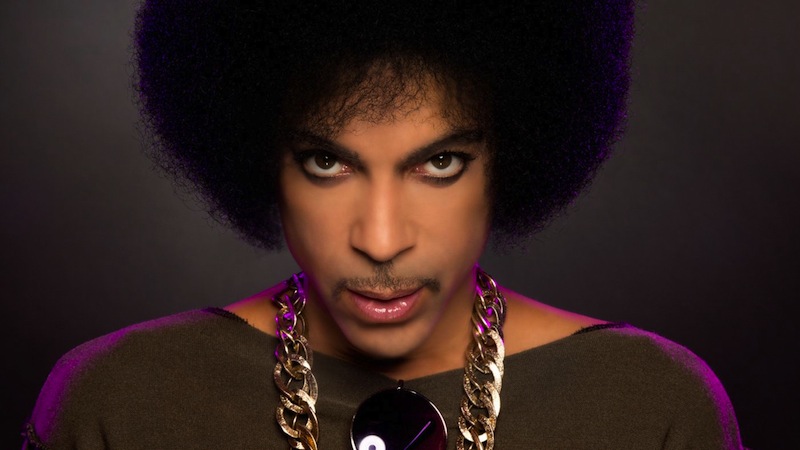 Just about every show that Prince ever played was legendary, and his 2008 appearance at Coachella was no exception. During his set, he performed an eclectic set of songs ranging from classics on his 1999 and Purple Rain albums to covers by The Beatles, Santana, fellow Minneapolitans The Time, Sheila E., The B-52 and Radiohead.
In honor of the late artist, Live for Live Music has posted the full set as a Soundcloud stream. Listen to the full Prince Coachella set below, and check out the setlist.
Prince Coachella setlist:
The Bird (The Time cover)
Jungle Love (The Time cover)
The Glamorous Life (Sheila E. cover)
Jungle Strut (Gene Ammons cover)
Batuka (Santana cover)
Soul Sacrifice (Santana cover)
Toussaint L'Overture (Santana cover)
1999
I Feel for You
Controversy
Housequake
Little Red Corvette
Musicology
Cream
U Got the Look
Shhh
Anotherloverholenyohead
Rock Lobster (The B‐52s cover)
Creep (Radiohead cover)
Angel (Sarah McLachlan cover)
7
Come Together (The Beatles cover)
Encore:
Purple Rain
Play Video
Let's Go Crazy