Album of the Week: Greys – Outer Heaven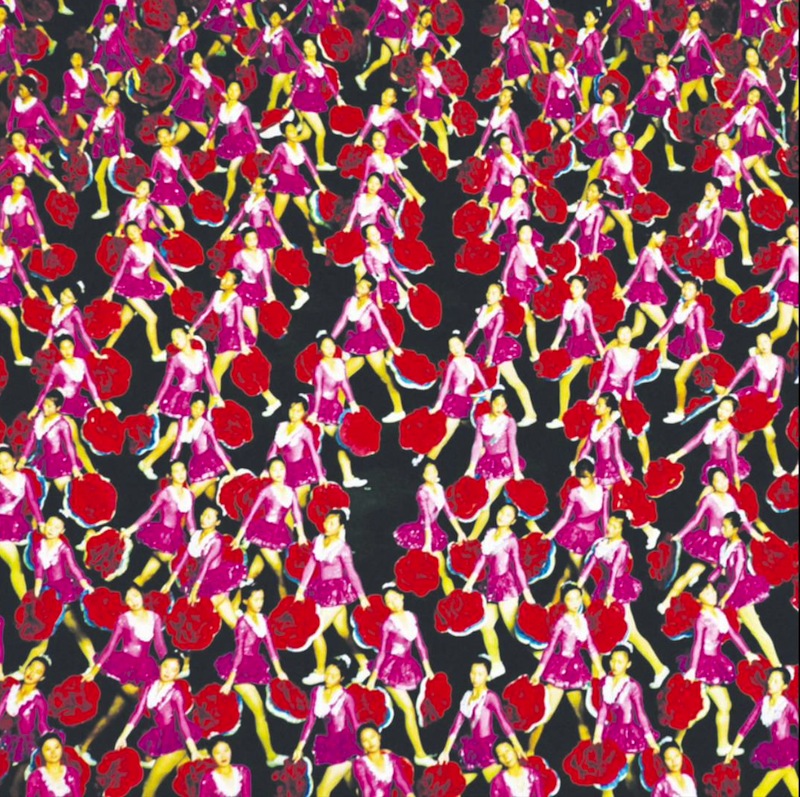 For those who paid attention to 2014's If Anything, the debut from Toronto post-hardcore outlet Greys, "Cruelty" will likely warrant a double-take. For most of the three-minute opening track, the quartet sounds like a different band, displaying the misdemeanor and slow-brewing patience of a dream-pop band, with only the bitter snark of Shehzaad Jiwani's words giving the band away, with simple but effective nuggets like: "See you standing in the dark/ We want to know your name/ We want to see your face/ Before we hurt you." Even then, Jiwani's dark, gritless baritone adds to the chameleon effect, lending a great deal of confidence to those words.
Even when Greys turn up the distortion on "No Cruelty" and Jiwani musters up his loudest howl, the band is never really the same. The Greys of If Anything—the talented-yet-meek band that seemed to be figuring out who they wanted to be—has seemingly left, and a fully confident unit has stepped up in their place. Greys revisit that ambient, dream-pop influenced space throughout Outer Heaven, most specifically on "Complaint Rock," "Strange World" and "My Life As A Cloud," and consistently return from that space more and more energized, each pause serving as just enough breath before the next deep dive.
By playing this cat-and-mouse game with itself, Outer Heaven achieves a new definition of intensity for Greys, and one that helps them stand apart from their post-hardcore contemporaries for perhaps the first time. And as much as that has to do with their fresh take on the ages-old loud/soft paradigm, plenty of credit is due to Jiwani as a vocalist and songwriter too. Where If Anything sometimes felt like a band was trying to write punk songs about punk things—well-executed yet somewhat contrived—Outer Heaven harkens back to the lyrical styles of great punk records such as Pussy Whipped, Damaged or Minor Threat, with Jiwani filtering his own feelings and experiences through whatever vocal means best fit the situation. It's that authenticity that is hardest to come by for modern punk bands who don't often know why they're being so loud in the first place. On Outer Heaven, it's a pleasure to watch Greys shed some light on their potential.
Similar Albums: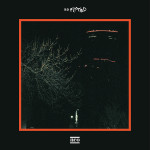 So Pitted – neo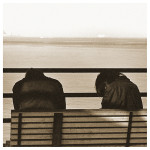 METZ – II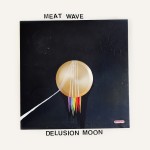 Meat Wave – Delusion Moon