Prince returns to top of the Billboard Top 200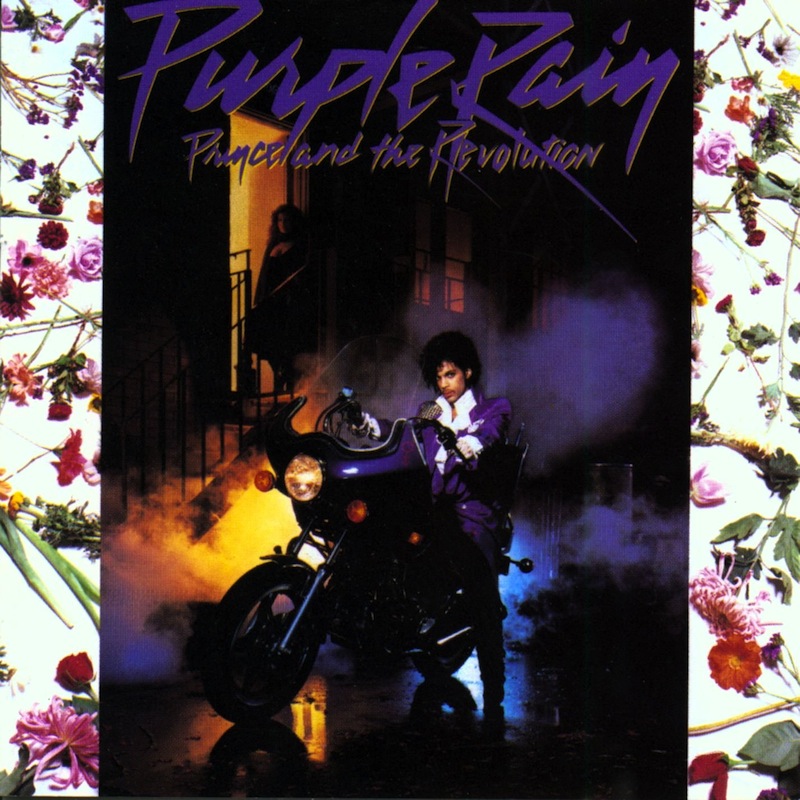 Prince has returned to the top of the Billboard album chart. His compilation album, The Very Best Of, is now the top selling album in America, selling the equivalent of 179,000 albums in the aftermath of the pop music icon's death. His 1984 album, Purple Rain, holds the number two spot on the chart, selling the equivalent of 69,000 copies. This is the first time since 2006's 3121 that Prince has topped the Billboard chart, and his fifth time overall to do so.
Past number one albums for Prince also include Purple Rain, 1985's Around the World in a Day and 1989's Batman.
In Prince related news, Kate Bush—a friend and sometimes collaborator—just released her own statement about him:
"A message for Prince
from Kate…
I am so sad and shocked to hear the tragic news about Prince. He was the most incredibly talented artist. A man in complete control of his work from writer and musician to producer and director. He was such an inspiration. Playful and mind-blowingly gifted. He was the most inventive and extraordinary live act I've seen. The world has lost someone truly magical. Goodnight dear Prince."
Prince's "Purple Rain" was featured on our list of the Top 50 Songs from Movies. Five Prince songs are featured on our list of the Top 200 Songs of the '80s, including "When Doves Cry" (No. 3).