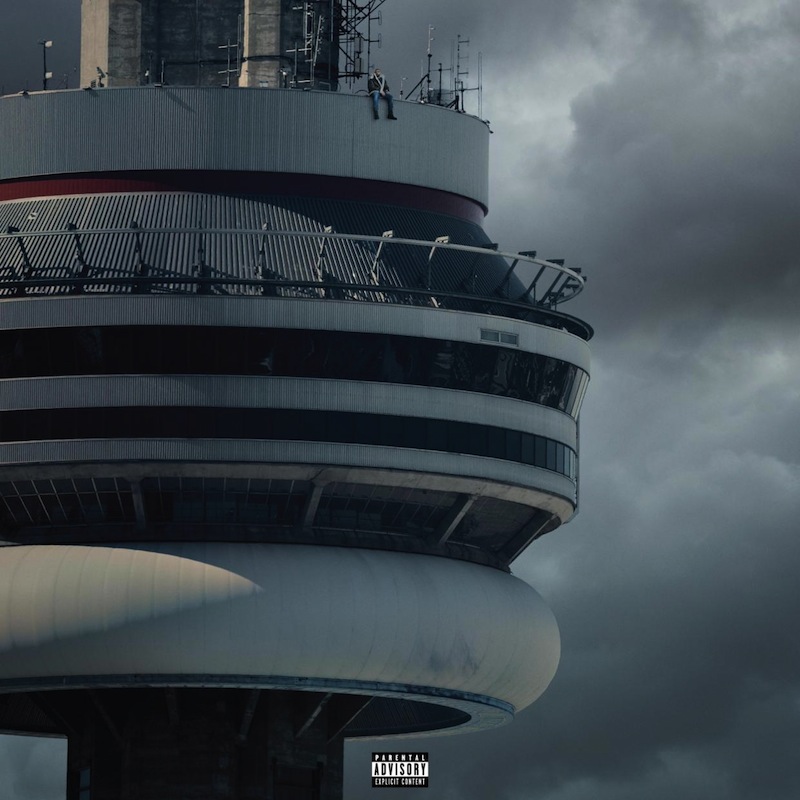 It must have been nerve-wracking for Drake to see arguably the biggest musician—scratch that—biggest star in the world drop an album that has been near universally praised and think-pieced just days before the long-awaited VIEWS (formerly Views from the 6) was scheduled to drop. I mean, how does one really compete with Lemonade*? A near opposite method from Beyoncé's secret album drop, Drake teased signs for its arrival for months: his Instagram posts, random billboards in Toronto, projections in London. There was so much being baited at fans, of course expectations began to grow. For Drake fans, VIEWS came with the baggage of a string of killer singles (from "Girls Love Beyonce" to "0 to 100," "Trophies" and "Hotline Bling"), his strongest outing yet with If You're Reading This, It's Too Late, and a fruitful collaboration with Future.
So after all that, was VIEWS worth the wait? Well, yes and no. At 20 tracks, VIEWS is long and with that, highly uneven. Songs waver between mellow "Marvin's Room"-style ruminations and '90s R&B odes, while others mine dancehall and other Caribbean sounds. The overall effect leaves the listener feeling like VIEWS is really two albums stitched together: one that is self-serious and reminiscent of 808s-era emo Kanye (albeit an analogue version) and one that works off of his guest appearance on Rihanna's "Work" and his recent collaborations with Popcaan.
It doesn't take long to develop a preference. I found myself glazing over the overly bombastic and yet somehow still sleepy opener "Keep the Family Close" or the sped-up voice assisted "Fire & Desire" (and arguably, nothing has showcased the effect quite like Kanye's "Slow Jams"). As a huge and almost immediate fan of If You're Reading This, It's Too Late (it was my favorite album of that year, after all), the mellow tracks on VIEWS left me wanting. There wasn't much for me to grab onto. They were almost too slick, too faithful to the form of '90s slow jams to inspire interest. Why am I listening to "Feel No Ways" when I can find a more inventive and subversive version with Dâm-Funk or Nite Jewel? What made If You're Reading This, It's Too Late so great was that Drake's frustrations with fame, with Young Money manifested itself in songs with drive, with a vitality that was palpable. His thirst was real on "Energy" and "Know Yourself" was perhaps more emblematic of Drake's love for Toronto than anything on VIEWS. Many of the songs on VIEWS don't convey a discernible emotion or sense of what Drake is rapping or singing about. If anything, the frustration, the thirst, the excitement that ran through If You're Reading This, It's Too Late has seemingly become a kind of malaise, something that has oozed its way to boredom and sameness.
That's not to say VIEWS doesn't have any highlights. The aforementioned dancehall-influenced (likely due to the Caribbean enclaves that pepper Toronto) tracks emerge as the strongest of the bunch. "With You," "Too Good," and "One Dance" (coincidentally all songs with strong guest work) are light, fun and gives Drake a chance to step outside of his self-pity and wallowing and to enjoy himself. Elsewhere "Child's Play" is a wonderful take on New Orleans bounce and it's a relief to hear his female woes as jokes at his own expense as opposed to general contempt.
VIEWS closes with the ubiquitous "Hotline Bling," a song that is so fun and so catchy that it amplifies the absence of fun on some of these tracks. Turning inward, Drake comes across as tedious, self-pitying and, perhaps worse, boring. Tracks where he lets himself drop the serious act is where a more knowing, analytical Drake comes out. There is easily a strong album within these 20 songs. The lack of an editorial eye is what leaves me feeling apathetic towards VIEWS and while it may prove to grow on me over the course of repeated listens, the overall sense is that VIEWS falls to grab you from the gut nor give you the satisfaction of a suite like "Energy," "10 Bands," "Know Yourself" and "No Tellin'." It's enough to tell Drake, relax, there's no need to be so sad sitting on the CN Tower.
*For all you non-Beyonce believers: I ain't sorry.
Similar Albums: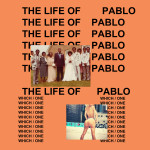 Kanye West – The Life of Pablo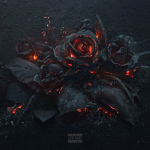 Future – EVOL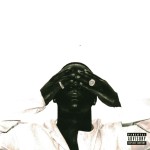 A$AP Ferg – Always Strive and Prosper