Radiohead announce new album release, "Daydreaming" video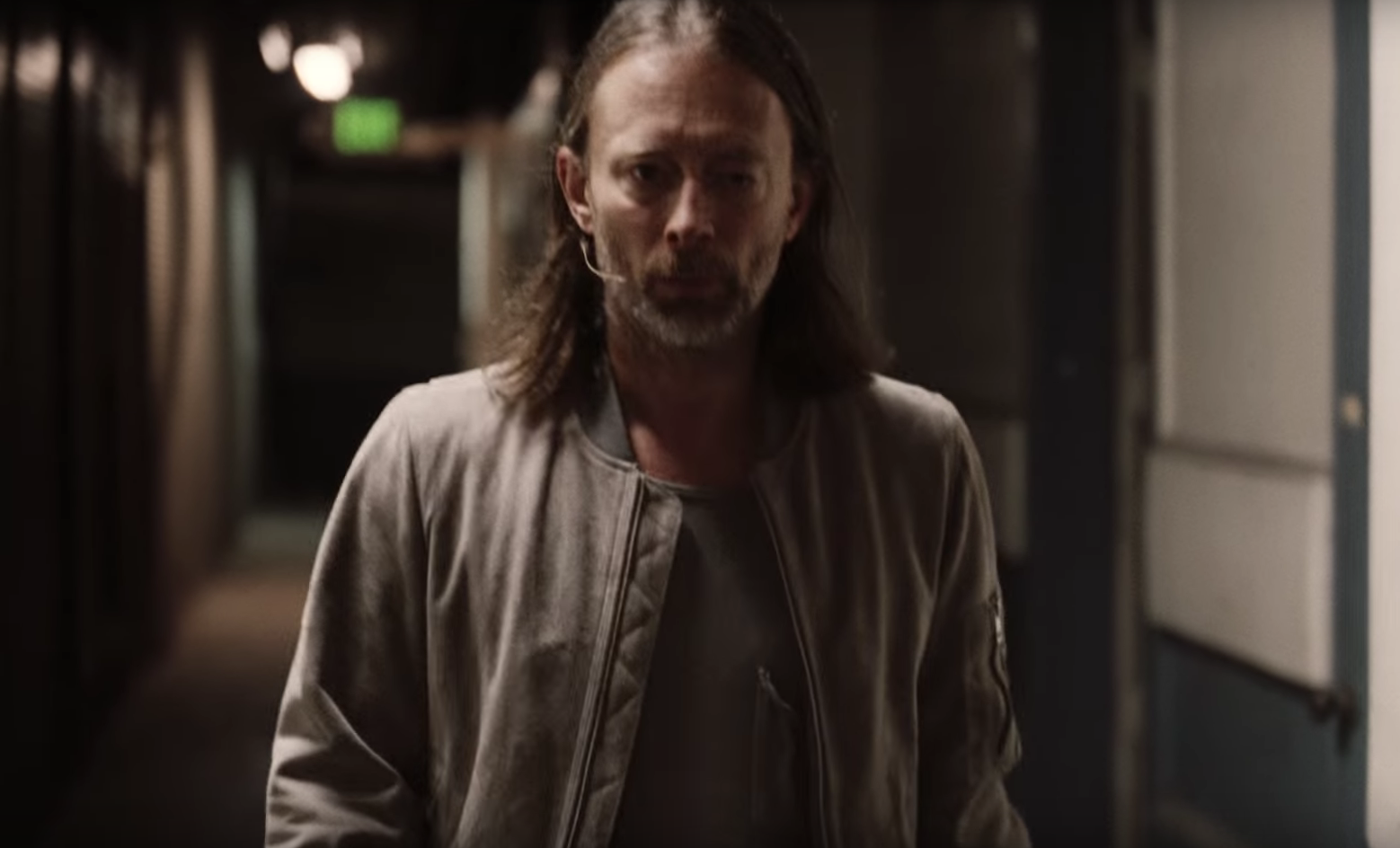 Radiohead have just announced the release of their next album. The band's ninth full-length, which does not yet have a title, will be released digitally this Sunday, May 8 at 7 p.m. UK time (2 p.m. Eastern, 11 a.m. Pacific). A physical version will follow on June 17, via XL Recordings. To go with the announcement, the band has released another new track, "Daydreaming," with an accompanying video that you can watch below. The new video follows the newly released "Burn the Witch," which was a recent Endless Playlist pick. "Daydreaming" was directed by Paul Thomas Anderson, and follows Thom Yorke as he meanders through various streets, buildings and rooms, with a cryptic something said by Yorke at the end.
The as-of-yet untitled ninth Radiohead album follows 2011's The King of Limbs.
Read our Remake/Remodel article on shuffling the tracklist on Radiohead's Hail to the Thief.