THEESatisfaction have broken up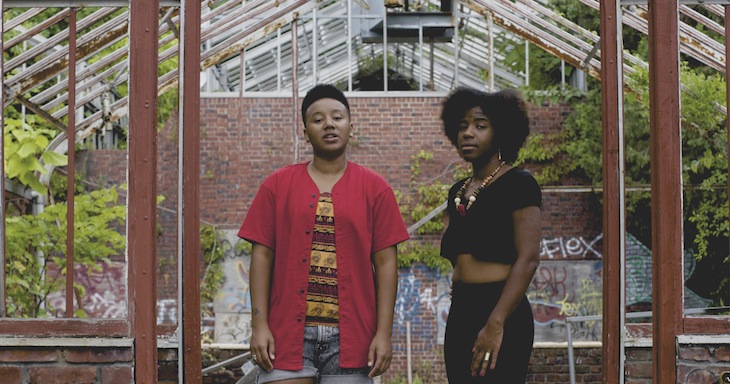 THEESatisfaction have broken up. The Seattle-based hip-hop duo of Stasia Irons and Catherine Harris-White, whose most recent album was last year's EarthEE, announced via their Tumblr that they're pursuing new creative outlets separately.
Read the full statement below:
"After seven years of creating, touring, pushing boundaries and breaking through glass ceilings, THEESatisfaction has decided to end the group. We have decided to grow and take our individual careers to the next level.
Having been on the road every year since our first with very few breaks, it is time for us to rest, reflect & grow independently. We are grateful to our family, friends, fans, our agent Robin Taylor and our recording label Sub Pop for the ongoing support.
Sincerely,
THEESatisfaction"
Read our 2015 feature, Time to Create: An interview with THEESatisfaction.