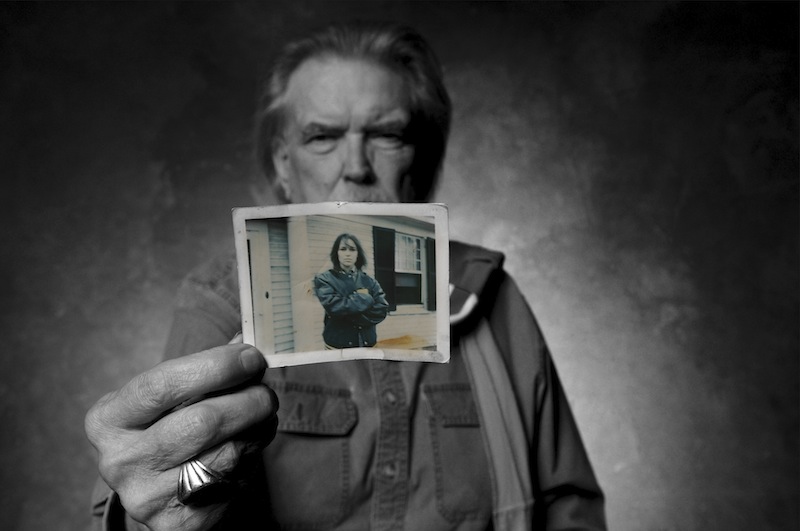 Country singer Guy Clark has died. The Tennesseean reports that the troubadour had been suffering from a long illness. He was 74.
Clark was born Guy Charles Clark in Monahans, Texas in 1941, and released 13 studio albums during his long career. Clark wrote a lot of songs for other artists, including Johnny Cash, Ricky Skaggs, Rodney Crowell, Emmylou Harris, Vince Gill, Brad Paisley, Alan Jackson, George Strait, Bobby Bare, Jimmy Buffett, Kenny Chesney, Willie Nelson and Kris Kristofferson. However, he made a name for himself as a performer with the release of his 1975 debut album, Old No. 1. He was a close friend of the late Townes Van Zandt, and became a leading voice in modern country sounds in the 1970s.
In 2014, he won a Grammy for Best Folk Album for My Picture of You and has been inducted into the Nashville Songwriters Hall of Fame.