Lou Reed solo albums collected in new box set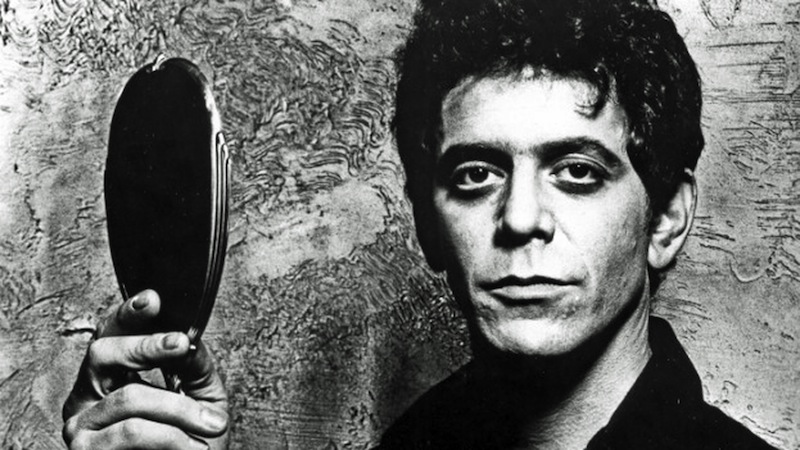 Lou Reed's solo albums are being collected in a new box set. Titled The RCA/Arista Album Collection, the 15-disc compilation will be released on October 7 and will feature his solo output from 1972 up to 1986.
The new Lou Reed box set will include his self-titled debut, Transformer, Berlin, Rock 'n' Roll Animal (Live), Metal Machine Music, Coney Island Baby, Rock and Roll Heart, Street Hassle, Take No Prisoners—Live, The Bells, Growing Up in Public, The Blue Mask, Legendary Hearts, New Sensations and Mistrial.
The albums were remastered by Reed in the months before his death in 2013, and the set features archival photos and artwork, in addition to liner notes written by longtime collaborator Hal Willner. "Lou put his heart into remastering these records," says Laurie Anderson, Reed's widow, in a press release. "They are not smoothed out. Sometimes remastering revealed their details and roughness in the most exciting ways. They leap out at you with their original energy."
Lou Reed's Berlin is featured on our list of 10 Essential Berlin Albums.