The Roots Picnic expands into New York City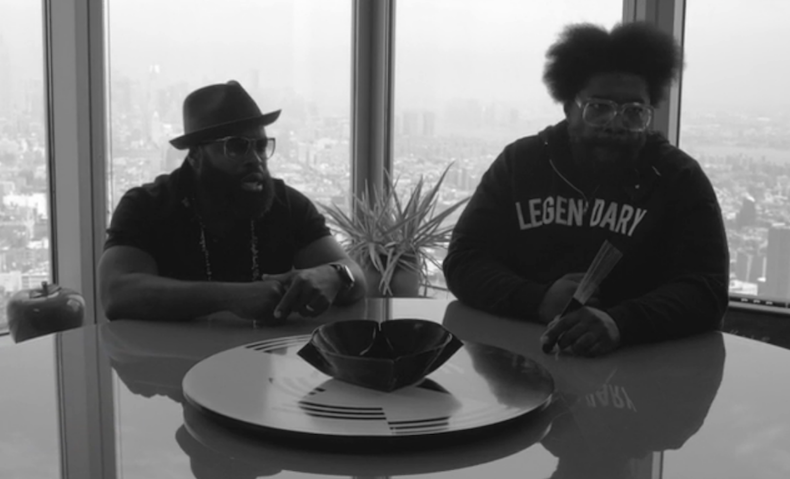 The Roots have just announced the inaugural edition of The Roots Picnic NYC. The Picnic is usually held in the hip-hop group's hometown of Philadelphia, but this year, they're expanding into New York City, with a two day festival on October 1 and 2 in New York's Bryant Park. The Roots Picnic NYC lineup includes The Roots (of course), D'Angelo, Wu-Tang Clan, David Byrne, John Mayer, Nile Rodgers of Chic, Kevin Gates, Jeremih, Freddie Gibbs, EPMD, Deerhoof, Swizz Beatz, Styles P, Echosmith, Yuna, Trombone Shorty, DJ Jazzy Jeff, Lil Uzi Vert and many others. Wu-Tang Clan, David Byrne and Nile Rodgers will all be backed by The Roots. Check out the full lineup via the poster below.
The Roots released an announcement video for the festival, in which Black Thought freestyles all of the details about the two-day fest and Questlove backs him with some table-drumming beats.