Radiohead's A Moon Shaped Pool coming to Spotify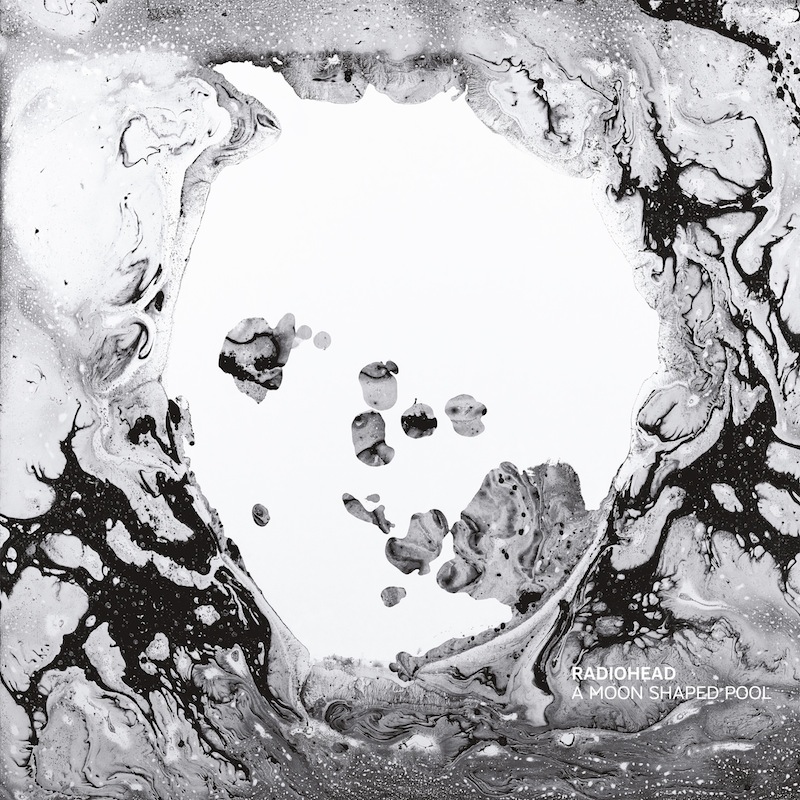 Last month, Radiohead released their new album A Moon Shaped Pool, which to date has been available as a digital download and a stream via TIDAL and Apple Music. However, the two early singles from the album, "Daydreaming" and "Burn the Witch," have been available to stream on Spotify, even though the rest of the album wasn't. Today, however, The Verge announced that the album will finally be made available on the streaming service later this month. The Spotify app currently has a message on the Radiohead artist page, stating "Radiohead's latest album 'A Moon Shaped Pool' will be available here from 17th June. Come back then to listen." That's the same day the album will be released in physical formats.
This is a noteworthy turn of events for the band, whose frontman Thom Yorke has spoken out against Spotify's business model, saying via Twitter, "Make no mistake new artists you discover on #Spotify will not get paid. meanwhile shareholders will shortly being rolling in it."
Read our feature, Greatest Hits: The best Radiohead songs.