The Man Who Fell to Earth, starring David Bowie, to return to theaters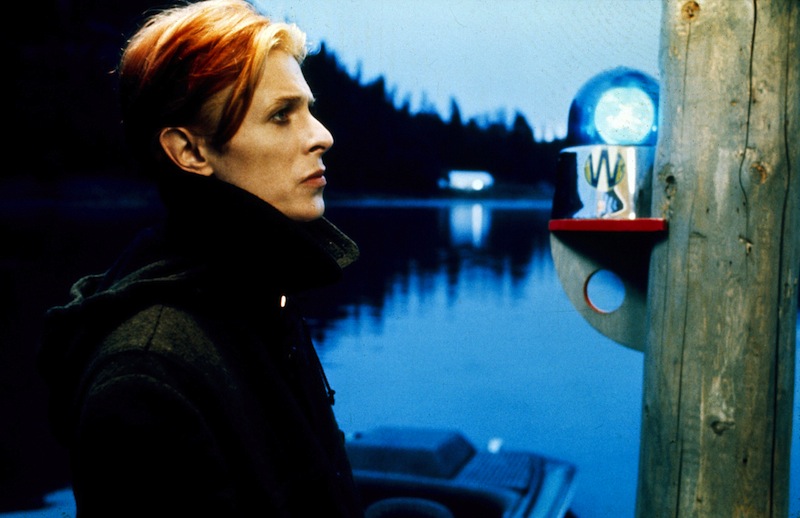 This year marks the 40th anniversary of Nicolas Roeg's The Man Who Fell to Earth, which stars David Bowie in the lead role. In the classic science fiction film, Bowie portrays Thomas Jerome Newton, an alien who visits earth to bring water back to his own planet, which is afflicted with a serious drought. For the film's anniversary, according to a report from Vulture, a 4k restoration of the film will be screened in UK theaters on September 9. STUDIOCANAL will also be re-releasing the film on DVD and Blu-ray in October. The film is also expected to be released in the U.S. and Germany.
Stills from the film were used as artwork for Bowie's own albums, 1976's Station to Station and 1977's Low.
Read our Hall of Fame feature on David Bowie's Station to Station, which also turns 40 this year.