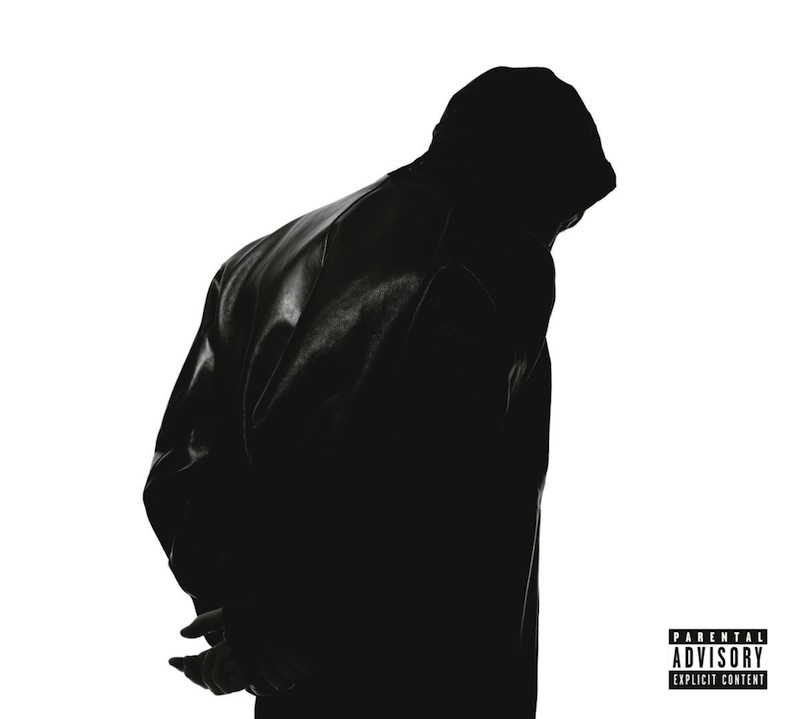 It's not often that artists who have an established place in the hip-hop universe release their debut album six years into their careers. Then again, Mike Volpe hasn't often taken the expected road in his time operating under the Clams Casino moniker. On 32 Levels, it's clear that he made the record he wanted to with little interference from Columbia—there are no cheap crossover moves to be found here.
Volpe's style of production and arrangement immediately arrested listeners' ears when it first popped up on songs by Lil B, Main Attraktionz  and A$AP Rocky in 2010 and 2011. The distinct blend of heavily layered synth lines, ambient noise, distorted/pitch-adjusted vocal samples and hard drums bears the influence of syrupy Houston trap beats and has precursors in electronic music ranging from Brian Eno to Portishead, but this in no way makes his work predictable. When listening to 32 Levels, the beats themselves sound like nothing you've heard before. Unless you've listened to Clams Casino before, that is. If you've checked out any of the Instrumentals mixtapes that collect his production work or the Rainforest EP, not much on 32 Levels will surprise you. That's the conundrum—you may think, "Well, this sure does sound like Clams Casino and he's basically doing the same shit…but it happens to be really good shit."
Once you've acknowledged that Volpe is mostly sticking to his very appealing formula—hey, it doesn't seem to bug many music critics when indie buzz bands do it—you can appreciate the craft involved throughout 32 Levels. The haunting loops and dense buzzing keys on "Be Somebody," for example, or the addictive five-note hook on "Witness," or the Eastern strings, piano melody and minimalist pulse that ground "Back To You," a beautiful showcase for guest vocalist Kelly Zutrau…I could go on. The active experience of listening to the album is an enjoyable one. Whether it's important that it does or does not represent a ton of growth for Volpe as a musician and producer is up to you.
Your mileage may also vary depending on your tolerance of Lil B. He's the main attraction on two of these songs and a notable presence on two others. The degree to which the infamous Bay Area rap personage and self-declared Kevin Durant tormentor is in on his own joke remains unclear —if he's in on it, or if it's a joke, etc. What's indisputable is his deficient acumen at all aspects of rapping except self-mythology. He's hopelessly outclassed beside other rappers (as on "Be Somebody," where Rocky makes B's closing verse seem like a weird dessert you can't recall your reason for ordering). That said, "Witness" and the title track are the best Lil B has ever sounded on record and don't distract from Casino being the star of the show. (The same can't be said for "All Nite." I'm one of the biggest Vince Staples fans you'll ever meet, but since he completely takes that track over, the production is almost an afterthought.)
Where 32 Levels truly shines is in its pop songs. The aforementioned Zutrau and Mikky Ekko bring great emotion to the dancefloor-primed "Back to You" and midtempo ballad "Into the Fire," respectively. Volpe's essential style is in no way compromised when he distills it into pop hooks. And then there's "A Breath Away": Kelela, the rising queen of adventurous R&B, shines with a fierce vocal and masterful command of a massive hook while Casino throws a kitchen sink of polyrhythmic drums, reverb and distant synths at her. It's such an excellent marriage of vocalist and producer that you'll immediately pine for a full-length Kelela-Casino album or EP. That bridge when most of the music falls away as Kelela sings, "We can drift away in the same boat/Chase the light in the rainbow/Hit 'em like a tornado" just before that titanic chorus comes in is one of 2016's most thrilling musical moments. (The anticlimax of "Ghost in a Kiss," featuring a mumbling vocal by Future Islands' Samuel Herring, is a disappointing follow-up despite its wonderfully strange arrangement.)
32 Levels spends too much time in Volpe's comfort zone to be a full success, even though his mastery of the sound within that zone makes the album worthy of your time. But there's just enough indication of the directions he might go beyond the established parameters of his (considerable!) talent that it's too interesting an experience to be mediocre. If this album succeeds, with any luck it will embolden him to truly experiment. And in the meantime I'll be happy to keep waiting for more Kelela/Clams Casino collaborations.
Similar Albums: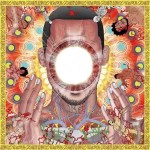 Flying Lotus – You're Dead!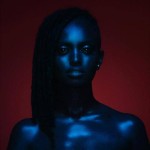 Kelela – Hallucinogen EP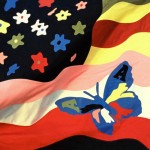 The Avalanches – Wildflower