Cheena : Spend the Night With…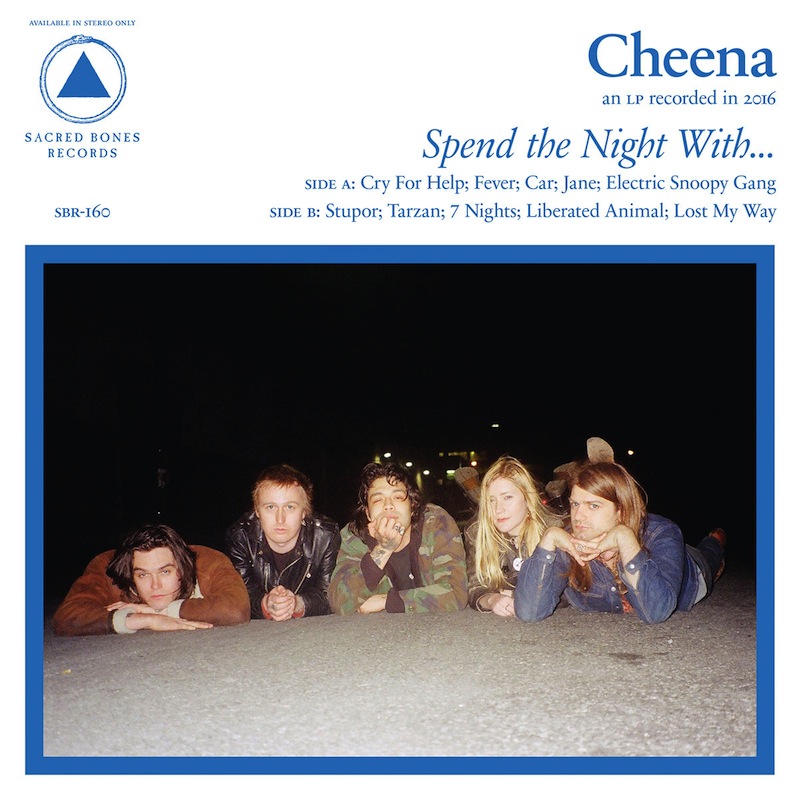 Cheena weren't just born during the night; they've perpetually dwelled in all its mystique, nocturnally basking under the glow of neon adverts and yellowed streetlights in the wee hours of the morning. To get a sense of the kind of music Cheena make, try watching the music video for "Stupor" on mute. It's a synesthetic representation of spit-soaked mics, cigarette breath, and the collective grime of Cheena's norning debauchery. Spend the Night With… fits in with the punk abrasion of Nots, distorted optimism of Royal Headache, and proto-progression of Parquet Courts. While being easily placed with a handful of contemporaries, the album is simultaneously a glamorous take on New York City's thriving punk scene of the 1970s, sonically delving into a shambolic evening of impromptu revelry.
The members of Cheena are far from strangers to the rising noise and punk scene, as the band contains affiliates of clamorous hardcore groups such as Crazy Spirit and Hank Wood and the Hammerheads. Guitarist Margaret Chardiet is also the brainmother of the harsh and highly visceral industrial-noise project Pharmakon. Each member's distinct background gives Cheena the edge of seniority and idiosyncrasy, fueling the group's bender of a release with poise and capacity. Lead single "Car" ignites a booze-cruise crusade for an equally inebriated late-night fling, all narrated by the coarse snark of frontman Walker Behl. "Can we go to yours?/Cause mine is beat/My room is dusty/and it smells like beer" he implores, as the lyrics become an exemplar line for the impression Cheena seeks to make. Scrambling, yet tightly knit basslines lie underneath whorled guitars that slide and spiral on most tracks, as the band's proclivity for meandering seems to play to their favor.
Like the eclectic musical palates and backgrounds of its members, Cheena's influences range beyond any kind of predictable spectrum. "Fever" contains winding, Wilconic guitar lines, specifically akin to the riffs on "The Joke Explained" off last year's Star Wars. A few tracks later, "Liberated Animal" drives and pulverizes listeners in a post-punk fury, containing an off kilter riff comparable to Male Bonding's more caustic moments of Nothing Hurts. Highlights like "Electric Snoopy Gang" and bonus track "M.E" are just two more statements on the group's spanning influences, as both tracks parallel each other in instrumentation, style, and length.
At times a few songs on Cheena's debut unfortunately fail to venture beyond the scope of comfortability the album finds itself within, becoming almost cliché versions of the album's top cuts. Back to back tracks "Tarzan" and "7 Nights" become lost in the fray of Spend the Night With…, comprising the two least provoking moments in the midst of a top and back heavy album. But while there may be a few kinks in Cheena's first proper full length, these kinks are few and far between. The release is an amalgamation of ideas; the result of what happens when Venn-diagrammed tastes and ideas come together in bars and on rooftops in the heat of the Big Apple's sleepless existence.
Similar Albums: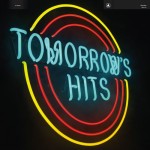 The Men – Tomorrow's Hits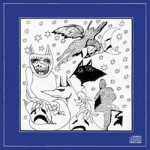 Milk Music – Cruise Your Illusion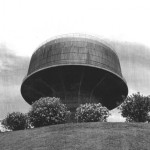 Royal Headache – High