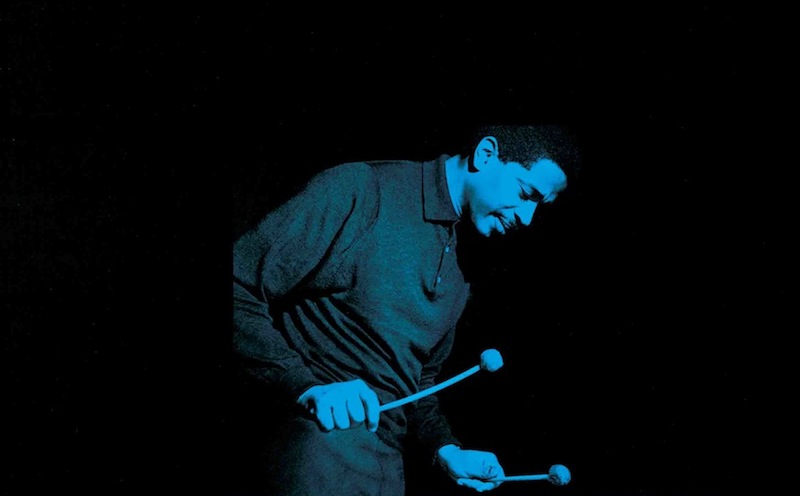 Bobby Hutcherson, jazz bandleader and vibraphonist, died yesterday in his California home, according to a report from The New York Times. Hutcherson had long been battling emphysema. He was 75.
Born in 1941, Hutcherson began playing vibraphone after hearing Milt Jackson when he was 12. He began playing jazz in New York in the early '60s, and his first recording was a 7-inch single with Les McCann in 1960. Throughout the '60s and '70s, Hutcherson became affiliated with Blue Note Records, where he released his most well-known recordings, including his 1965 masterpiece Dialogue. During this era, he became more experimental with his technique, his performances a central part of a number of avant garde jazz recordings. He also helped pioneer the four-mallet vibraphone playing style.
Hutcherson also played on a number of other classic jazz albums led by other musicians, including Eric Dolphy's Out to Lunch!, Jackie McLean's Destination…Out, Grachan Moncur III's Evolution, Andrew Hill's Judgment!, and Donald Byrd's Ethiopian Knights.
Hutcherson moved to Los Angeles in 1967 and parted ways with Blue Note in 1977. He continued to perform up through recent years, focusing more on ballads, and eventually returned to Blue Note to release his newest album Enjoy the View.
Bobby Hutcherson's Dialogue is on our list of 25 Essential Blue Note Records.