Watch Angel Olsen's dramatic video for "Sister"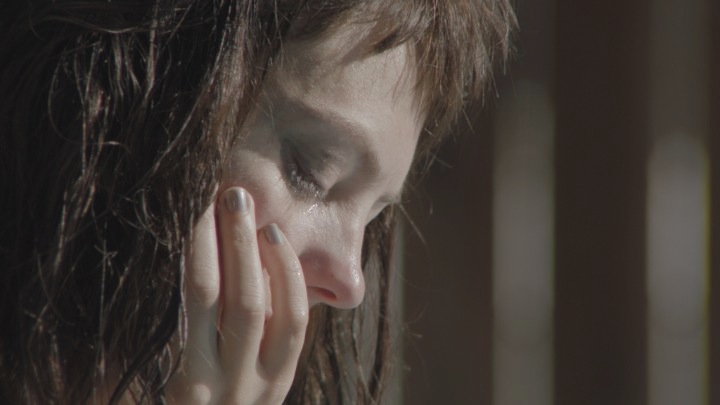 Angel Olsen has just released the third video from her upcoming album, My Woman, out September 2 via Jagjaguwar. Following the thematically tied clips for "Intern" and "Shut Up Kiss Me," each of which found Olsen wearing a silver wig, the eight-minute video for "Sister" takes a stylistic turn. Co-directed with Conor Hagen, the clip follows Olsen as she walks around Los Angeles and Joshua Tree, with lots of wide shots of gorgeous desert landscapes and a dramatic plunge into a swimming pool (and a fun easter egg at the end). The song itself is a slow-burning ballad that ultimately builds up into a bit of Crazy Horse-style rock, and it's pretty spectacular. So far there only seem to be winners on this album. Watch the Angel Olsen "Sister" video below.
My Woman follows 2014's Burn Your Fire For No Witness.