Carly Rae Jepsen releases Emotion Side B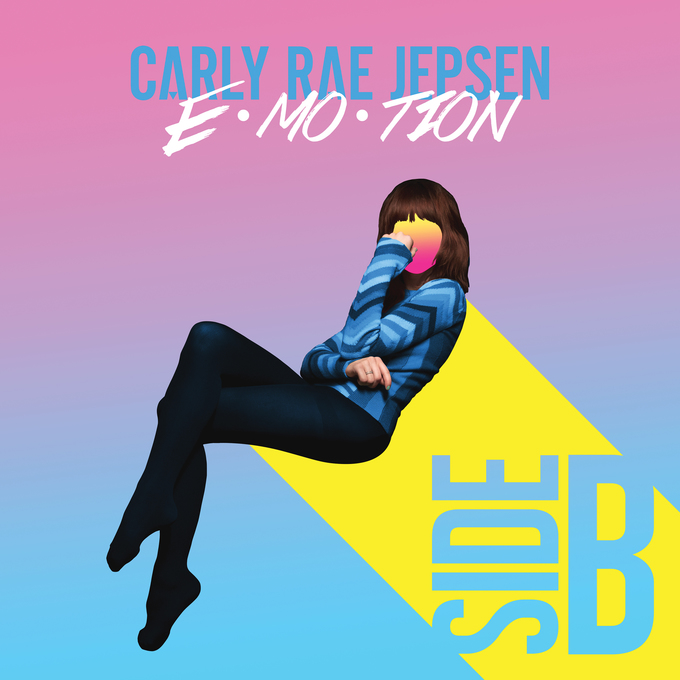 To mark the one-year anniversary of her 2015 album Emotion, Carly Rae Jepsen has just released Emotion Side B. The new set of music features eight songs that weren't on the original album, and were cut from the tracklist when her label suggested the number of songs had to be pared down. In a statement to fans, which you can read below, she also says that a new album is on the way. The song "Body Language" was co-written by Devonté Hynes of Blood Orange. Check out the tracklist below, and stream the new EP via Apple Music.
"Run Away With Me" was one of our Top 50 Tracks of 2015.
Carly Rae Jepsen Emotion Side B tracklist:
1 First Time
2 Higher
3 The One
4 Fever
5 Body Language
6 Cry
7 Store
8 Roses
Read our Remake/Remodel article, in which we assemble an alternate tracklist to Carly Rae Jepsen's Emotion.