Run the Jewels debut new music in Gears of War 4 trailer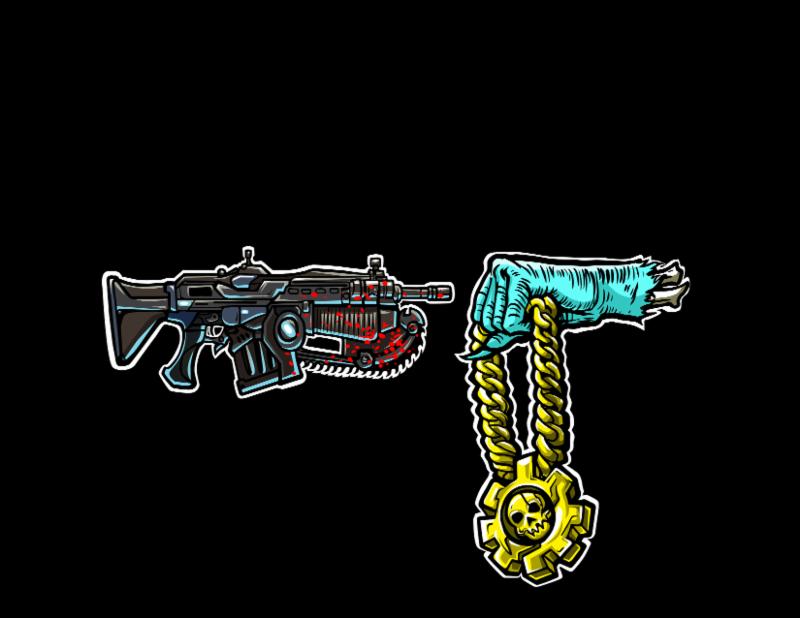 Hip Hop wunderkinds Run The Jewels have some relatively surprising news, but once you digest it, it makes perfect sense. The duo have released a preview of new track "Panther Like a Panther," a portion of their third studio album and follow up to 2014's Run the Jewels 2, Run The Jewels 3. The song can be exclusively heard in the Gears of War 4 trailer, marking an exciting collaboration between hip-hop and video games.
Gears of War 4 will be available through Xbox One and Windows 10 beginning October 11th. And, later this year, RTJ's Killer Mike and El-P will permanently join the game, acting as multiplayer characters. Fans of the two elements at hand can meet both Run the Jewels and Rod Fergusson (Gears of War co-creator) at the BAIT store in Seattle this Saturday, September 3rd. But, if you're only interested in the music, you can check out Run the Jewels' set at downtown Seattle's Bumbershoot Festival later that night, beginning at 7:20.
Watch the Gears of War 4 trailer below.
Read our 2014 interview with Run the Jewels.