Leonard Cohen shares ominous new track, "You Want It Darker"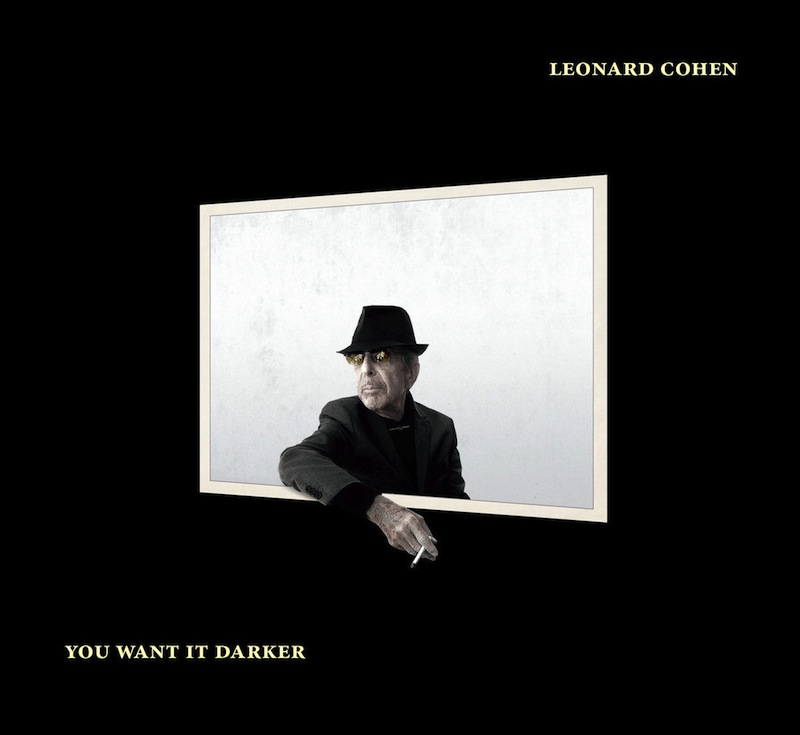 Leonard Cohen has just shared a new song from his upcoming album, You Want It Darker. To mark his 82nd birthday (Happy Birthday Lennie!) he's released the title track, which appeared in part on the Netflix drama Peaky Blinders earlier this year. It's a pretty dark and heavy piece of music, not unlike Nick Cave and the Bad Seeds—who, incidentally, are heavily influenced by Cohen himself.
Today it was also announced that You Want It Darker is being released on October 21 via Sony. Previously, the album didn't have a firm release date. The album was produced by Cohen's son, Adam. Listen to the Leonard Cohen "You Want It Darker" stream below.
You Want It Darker follows 2014's Popular Problems.
Leonard Cohen You Want It Darker tracklist:
1 You Want It Darker
2 Treaty
3 On the Level
4 Leaving the Table
5 If I Didn't Have Your Love
6 Traveling Light
7 It Seemed the Better Way
8 Steer Your Way
9 String Reprise/ Treaty
Read our recent roundtable on Grower Albums, featuring Leonard Cohen's I'm Your Man.