Crystal Castles : Amnesty (I)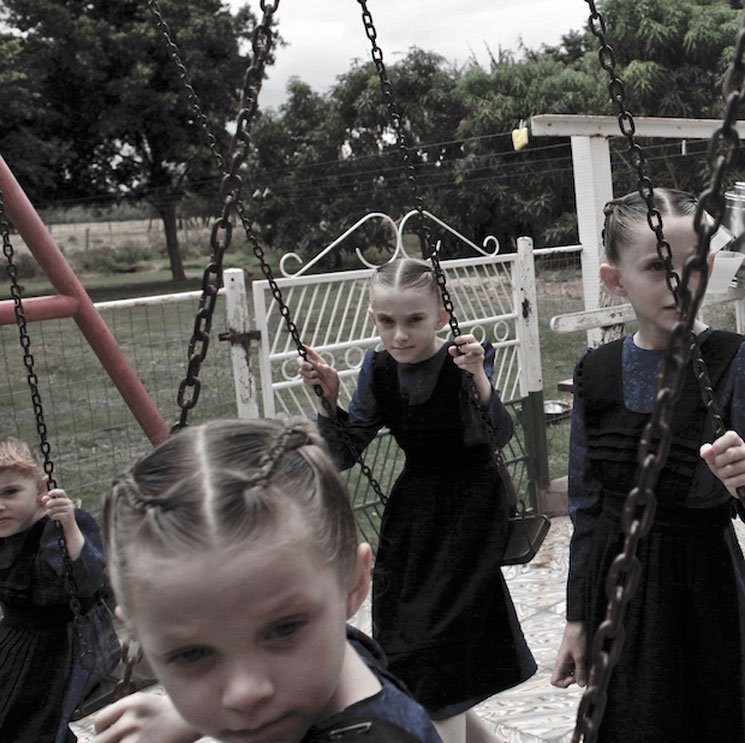 Various contemporary studies suggest at least half and as many as 80 percent of U.S. college students change their major at some point during their time in school. If that action ever called for a house band and soundtrack they might be found in Amnesty (I), the fourth album from Toronto indie-electro act Crystal Castles. It's the first release since the somewhat contentious departure of original frontwoman Alice Glass, and group mastermind Ethan Kath replacing her with Edith Frances. The results comprise a bumpy yet lateral move from one sound to another. There's some overlap, much like switching from biology to pre-med, but there's also significant ground to cover to be an expert—and gain respect—in a new field.
For all of its girth the music of Crystal Castles' first three albums had a certain intimacy, the bedroom and garage ethos of modern electronic subgenres merged with the homegrown proto-industrial of acts like Suicide and canon like "Warm Leatherette." On Amnesty (I) Kath, Frances and drummer Christopher Chartrand heavily mechanize this already technical sound, putting more layers of armor and weaponry on the anime robot. The majority of the work on here hews close to the synth-pop and electronic body music put out on Alfa Matrix, Metropolis and similar labels.
Cuts like "Char" and "Enth" share significant sonic elements germane to that world: purposefully polished and clipped instrumentation, scorched-earth atmospheres, socially and politically suggestive lyrics, and measured decisions on vocals that coo or crack. "Concrete"—one of a pair of tracks, along with "Frail," that seems to tie fabric and clothing to issues of individuality—could easily be mistaken for My Life with the Thrill Kill Kult. "Chloroform" is full of buzzing discomfort that hints at mass-media critique ("Submit to the swarm/In singular form"), while "Femen" is a successfully cracked experiment that wants to merge trap with drum'n'bass.
Only on the last quarter of the album do the band slip into sounds and structures that might set off predictability alarms among millennials. "Ornament" and "Kept" are each built from chattering samples; the former is chillwave that reconfigures "Char," while the latter mixes up a few Beach House tunes in the manner of too many small-time Soundcloud accounts to count. "Their Kindness is Charade" is a confusing note on which to end, getting wrong the pop stomp of EDM and house where someone like Grimes might manage to get it right.
Overall, Amnesty (I) is a solid listen, yet it puts Crystal Castles into a damned-if-you-do bind. This could have sounded like everything else they've done before, consistency at best and stagnation at worst. Instead, it sounds like a very good attempt at something that a whole lot of other people have done before. Is that cheating, and do we look the other way?
Similar Albums: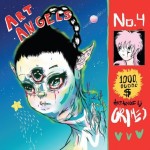 Grimes – Art Angels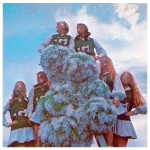 Sleigh Bells – Treats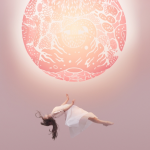 Purity Ring – Another Eternity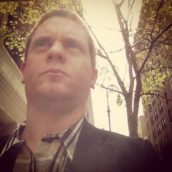 Adam Blyweiss
Adam Blyweiss is associate editor of Treble. A graphic designer and design teacher by trade, Adam has written about music since his 1990s college days and been published at MXDWN and e|i magazine. Based in Philadelphia, Adam has also DJ'd for terrestrial and streaming radio from WXPN and WKDU.