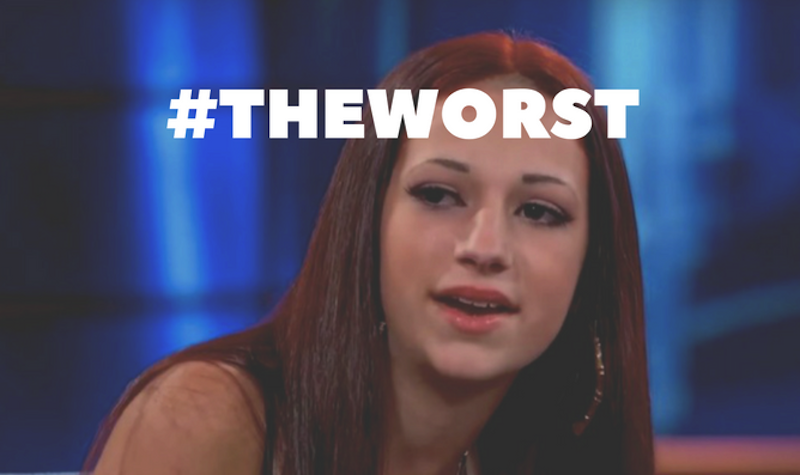 Fidget spinners, Bhad Bhabies, Senate candidates and more.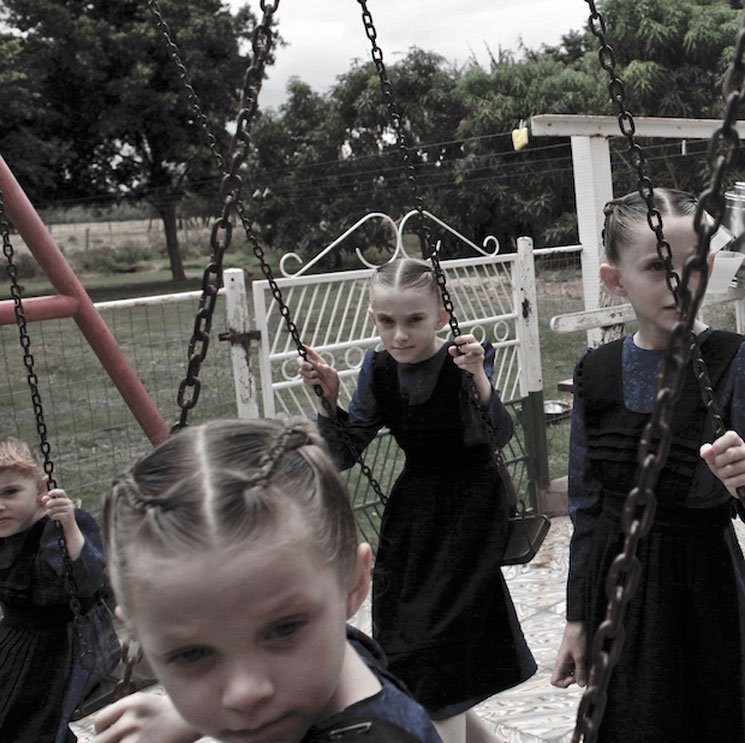 Indie electro duo changes majors after replacing outgoing singer Alice Glass.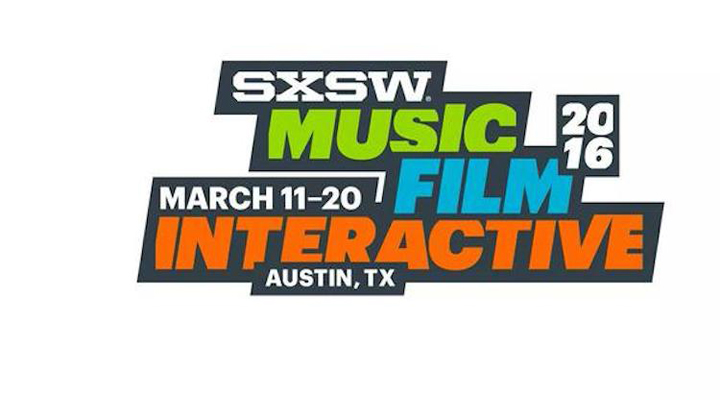 Crystal Castles, PUP, Micachu and the Shapes and Into It. Over It. to play Austin festival.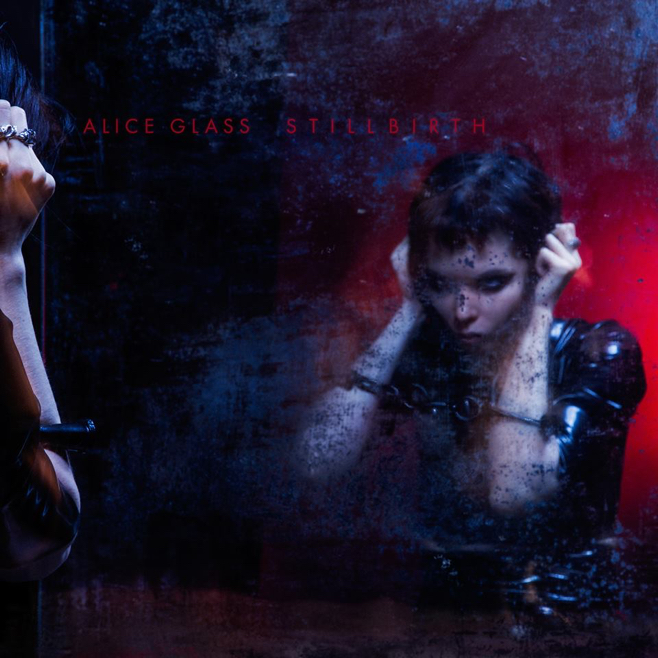 Former Crystal Castles vocalist donates proceeds of track to victims of abuse.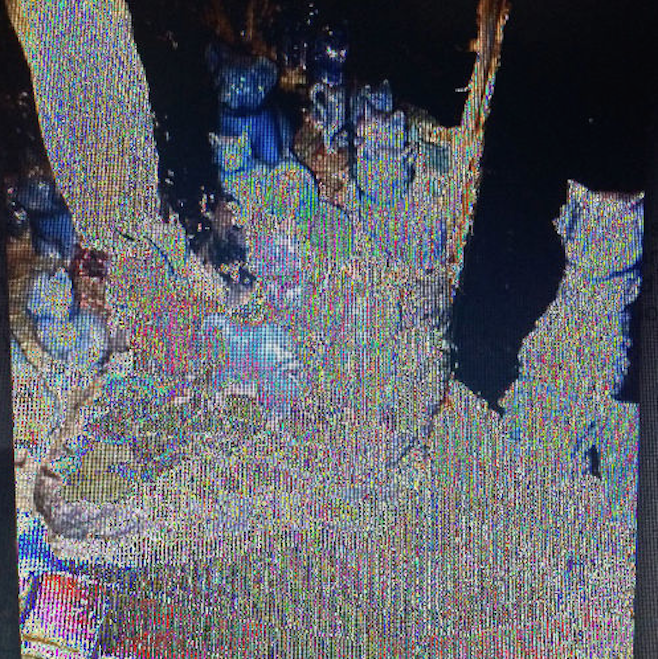 Ethan Kath: "i wish my former vocalist the best of luck in her future endeavors."
Alice Glass: "I hope my fans will embrace me as a solo artist in the same way they have embraced Crystal Castles."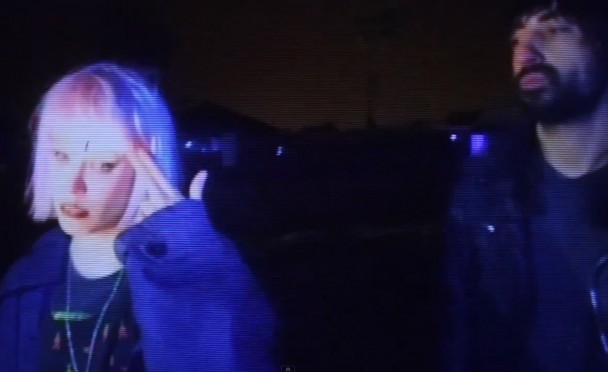 Distorted, creepy, VHS-clip fun.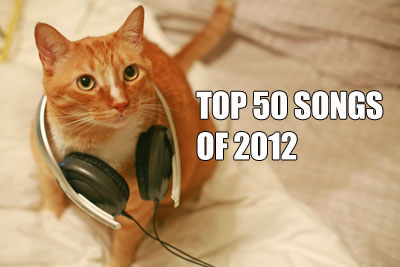 Music for the plague masses.