Father John Misty's social media accounts deactivated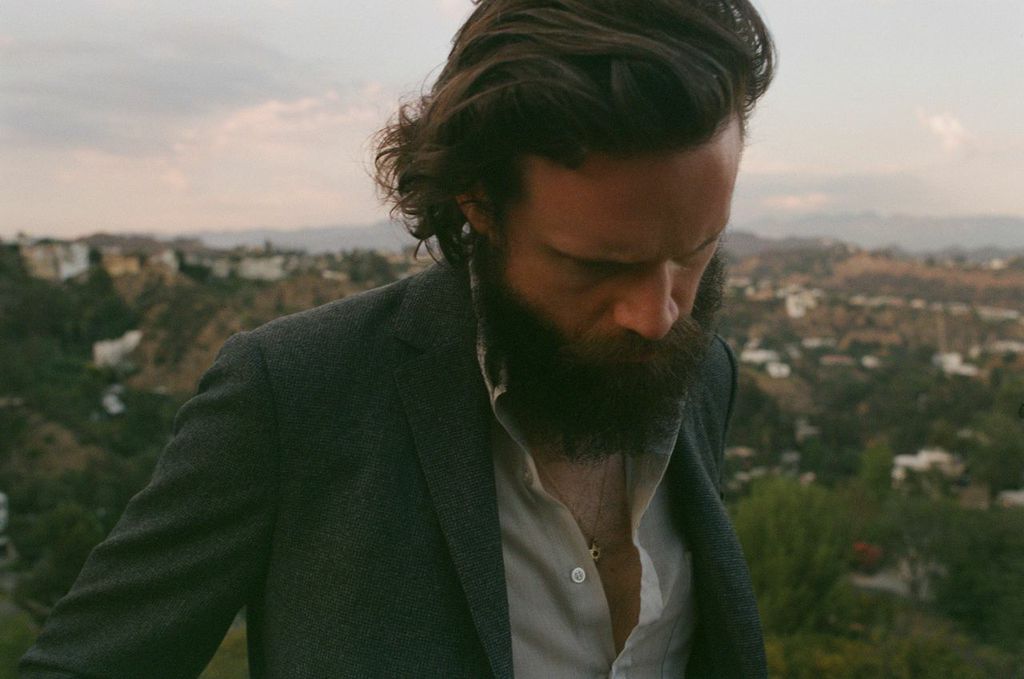 Josh Tillman, better known as Father John Misty, has become known as much for his bizarre/hilarious social media personality as he has for albums like last year's excellent I Love You, Honeybear. The singer/songwriter has been known for, among other things, posting pictures of himself looking at his phone in various locations throughout the world as well as a recent incident in which he was accused of stealing a crystal from a new age shop and juice bar in Silver Lake.
Today, however, Father John Misty's Twitter and Instagram accounts have been deactivated. Under some circumstances, when something like this happens it sometimes results in the announcement of new music or some other new project. For Tillman, it's hard to really know what to make of it, since his persona is half-artist half-troll, anyway, but we'll be watching to see where this goes.
Father John Misty's I Love You, Honeybear is one of our Top 50 Albums of 2015.