Charles Bradley cancels tour dates, diagnosed with cancer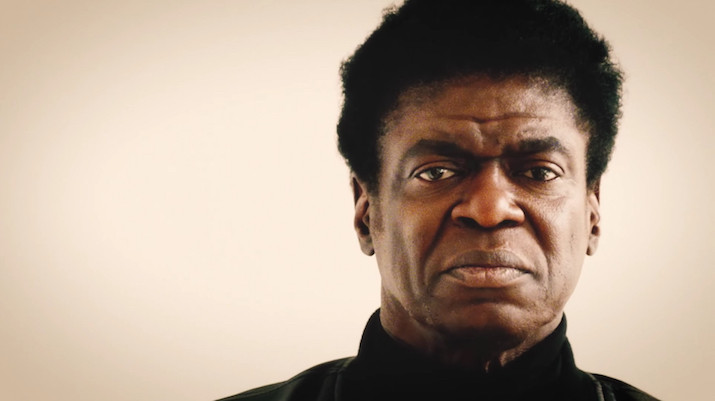 Charles Bradley has been on tour in support of new album Changes. However, today Bradley has canceled all of his upcoming tour dates, announcing that he's undergoing treatment for a cancerous tumor in his stomach. "I'm getting the best medical care and we are all extremely optimistic," Bradley says in a statement about his health. "I will fight through this like I've fought through the many other obstacles in my life."
Read Bradley's full statement below:
In the past few months, I have had to cancel a number of shows due to illness, taking me away from my beautiful fans.
My doctors recently discovered a cancerous tumor in my stomach. 
I'm getting the best medical care and we are all extremely optimistic. I will fight through this like I've fought through the many other obstacles in my life.
My upcoming tour dates will be postponed so I can concentrate on healing.
Thank you all for understanding. Music is how I share my love with the world, and the love that my fans have given back brings me so much joy. I look forward to seeing your gorgeous faces soon, and to continue to share my love through music.
The full list of Bradley's tour dates, all of which have been canceled, can be found here.