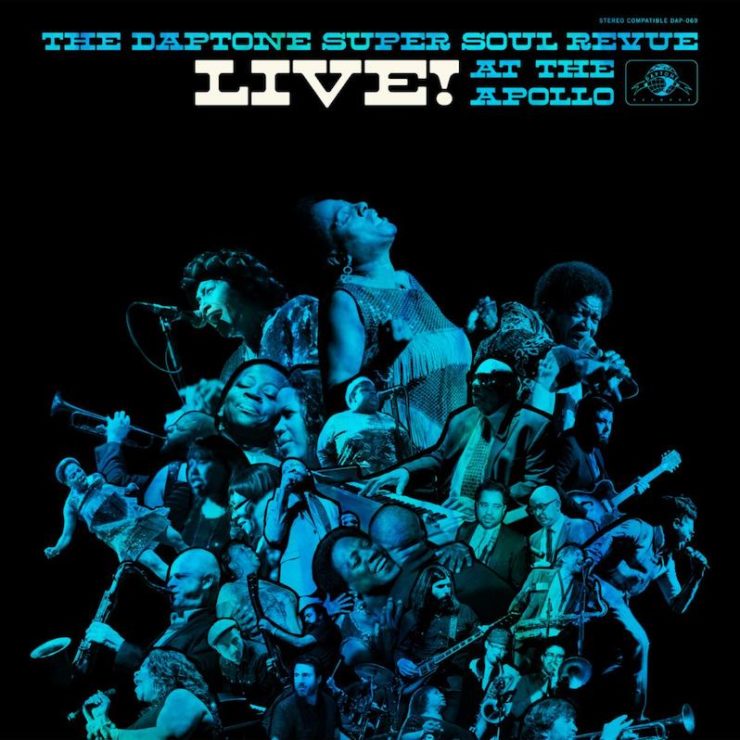 Hear live performances from Charles Bradley and Sharon Jones.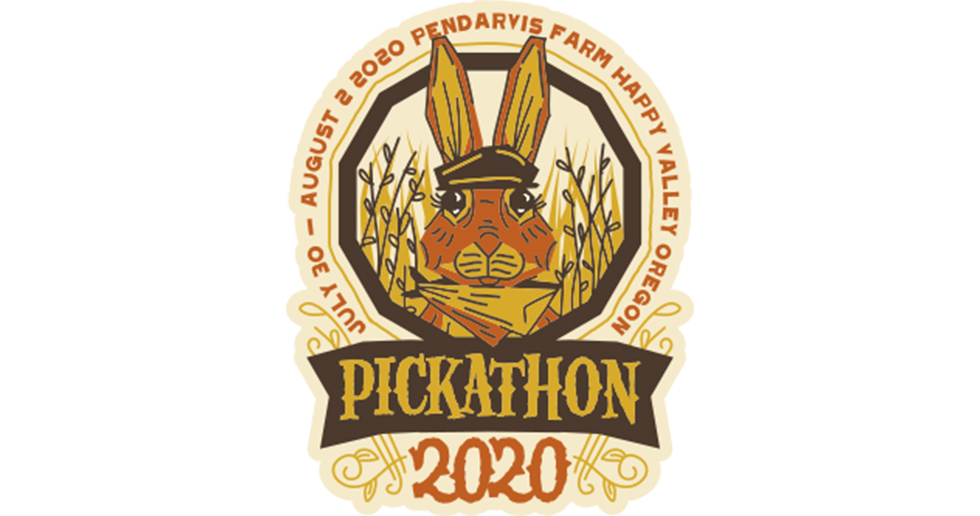 Two months of live performances being released online to help raise money for MusiCares' Covid-19 fund.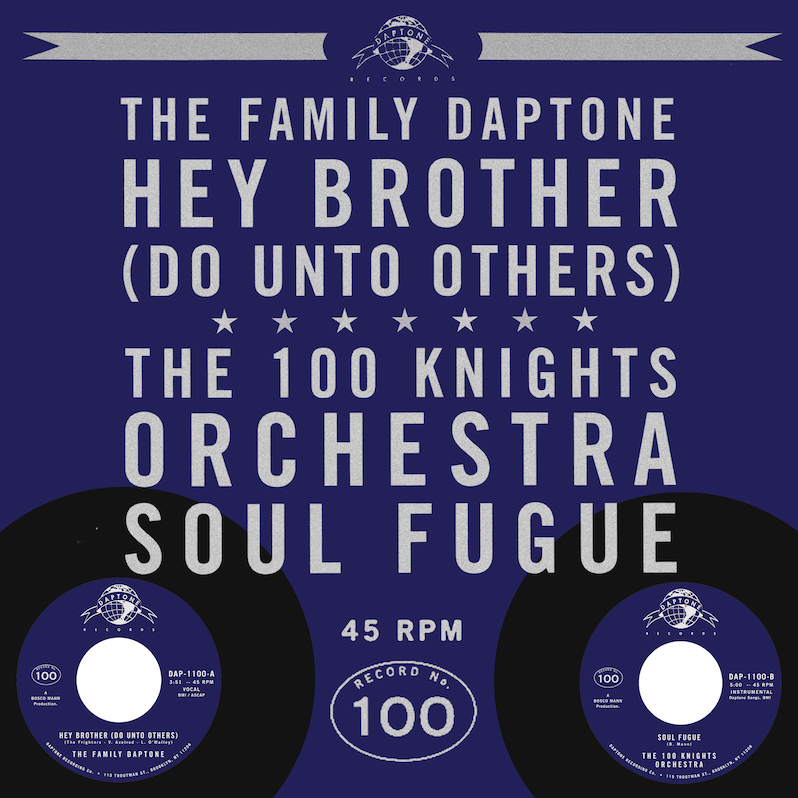 Hear "Soul Fugue," featuring every horn player the label's worked with.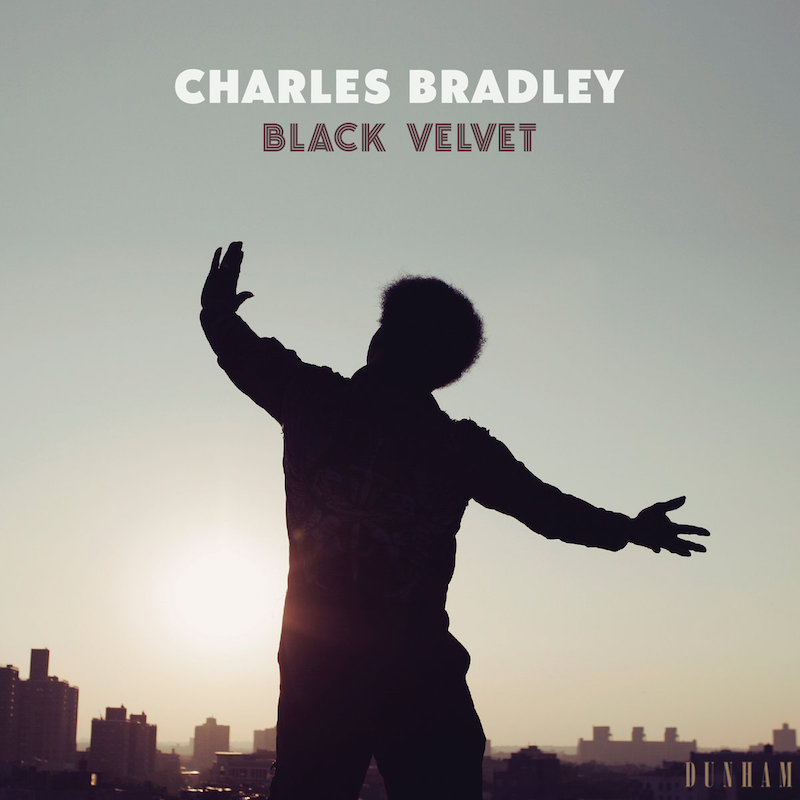 A coda rather than a closing chapter to the late soul singer's career.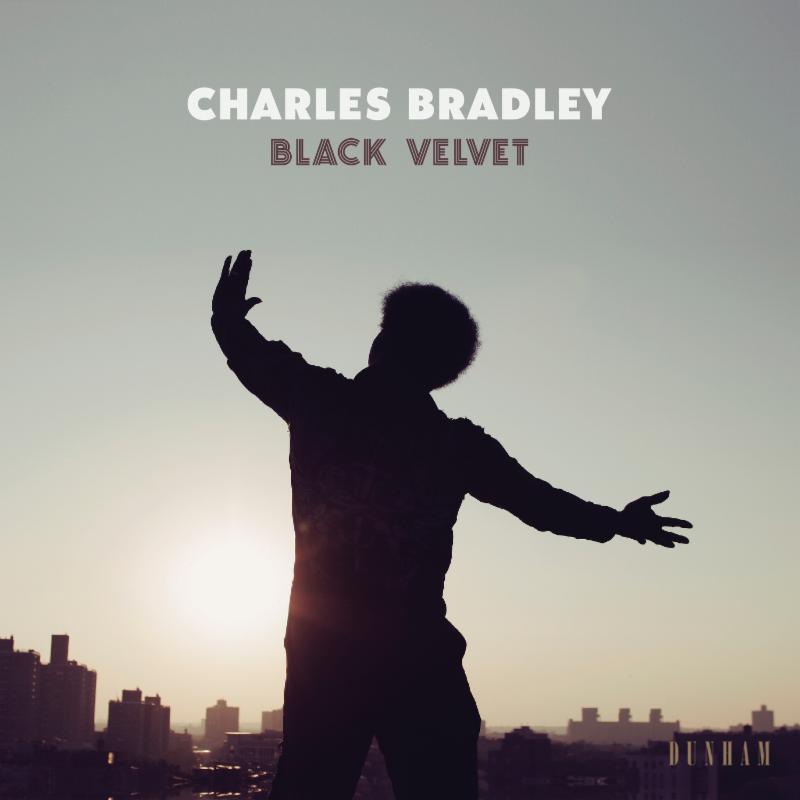 Hear new single "I Feel A Change."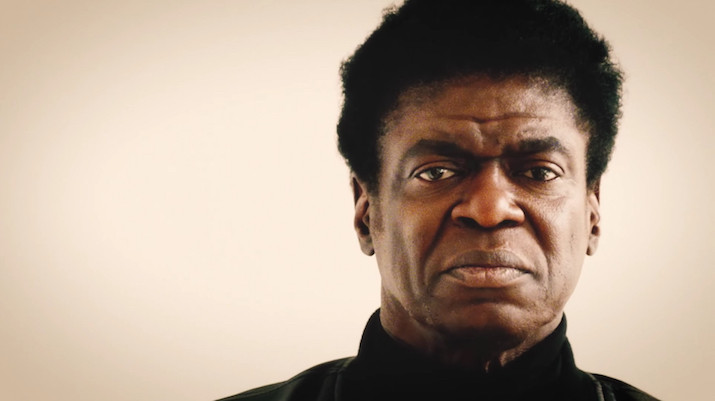 The Screaming Eagle of Soul has died at 68.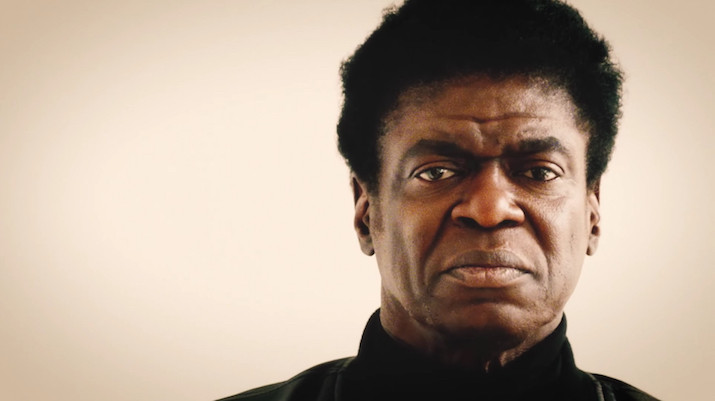 "I'll come back strong, with God's love."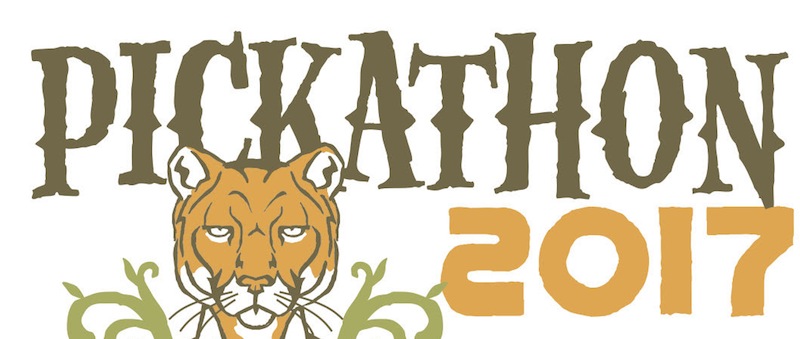 Plus J Mascis, Dungen, Robin Hitchcock, Pinegrove and more.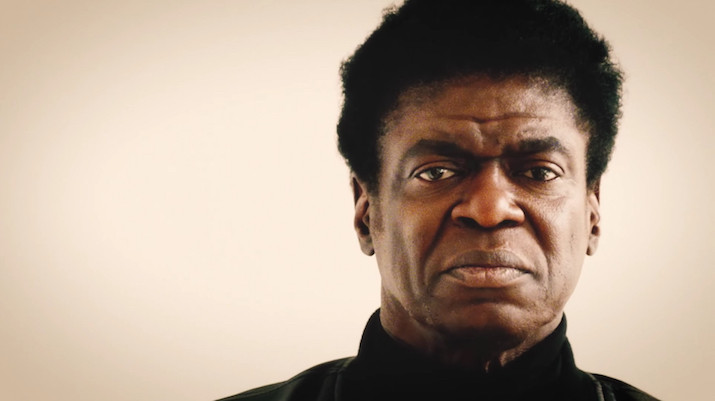 Veteran soul singer takes time off of touring to undergo treatment.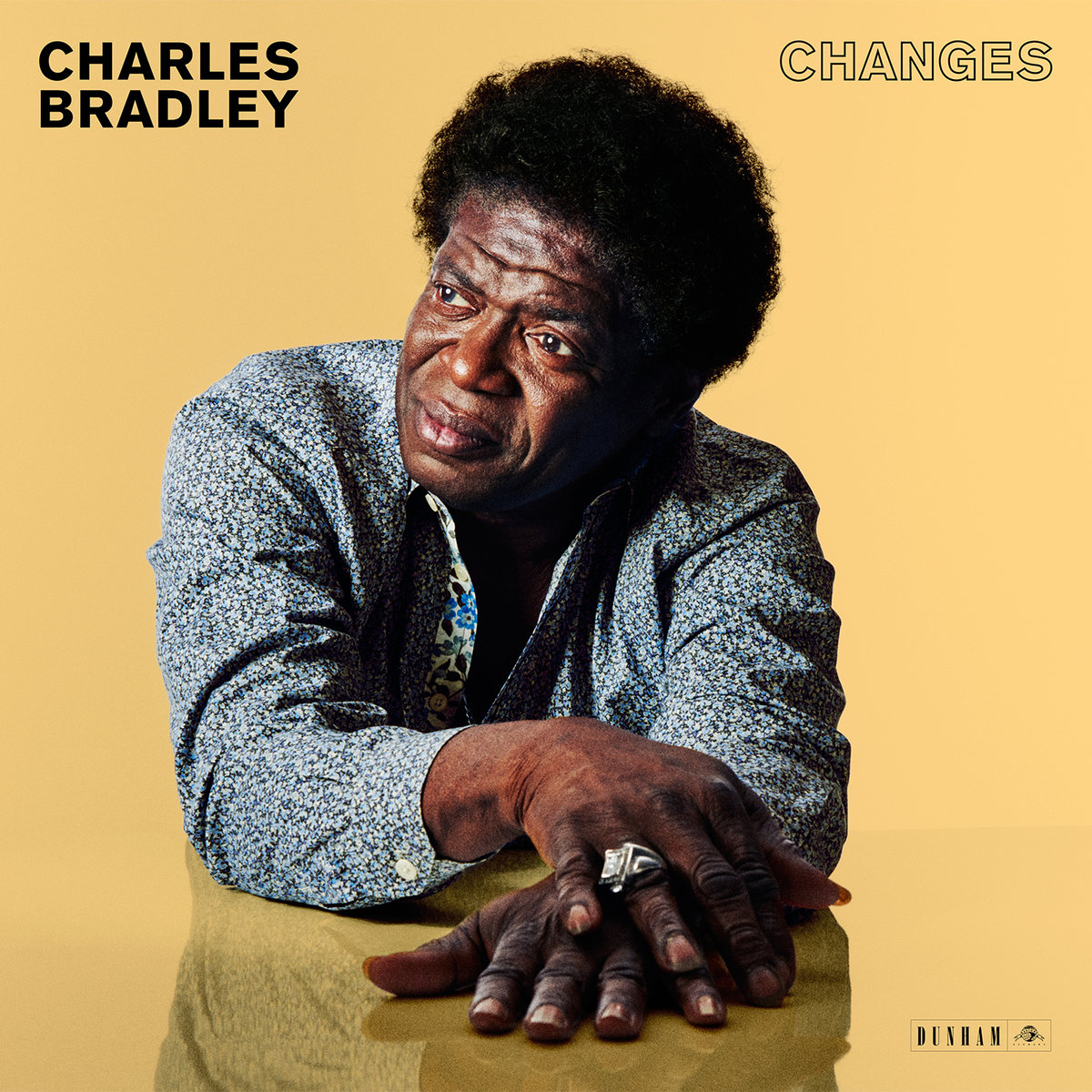 Root for the R&B revivalist, but recognize his third album is a step backward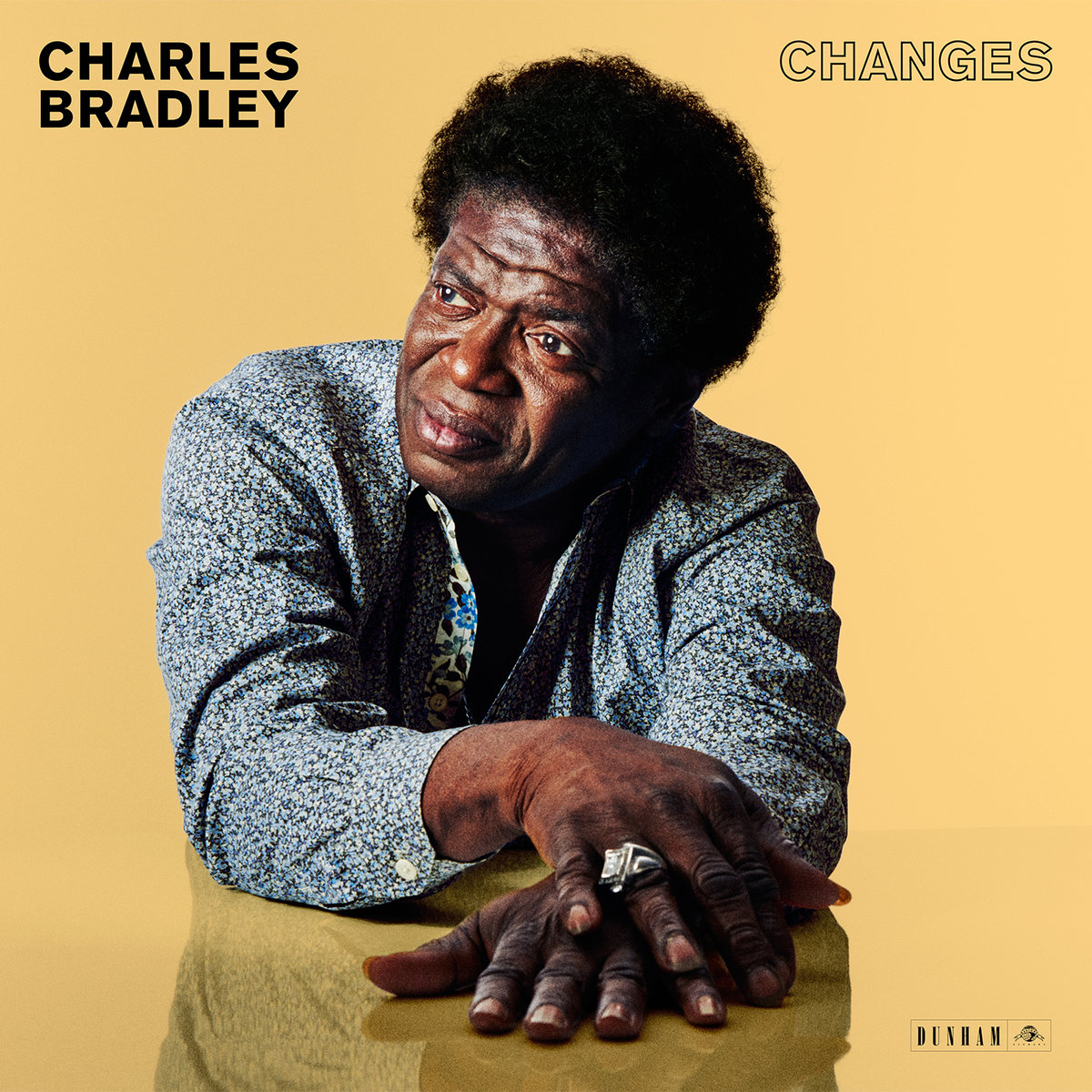 Hear the soul singer's third album, a week before it's released.