Premiere: Stream the new Night Club album, Requiem for Romance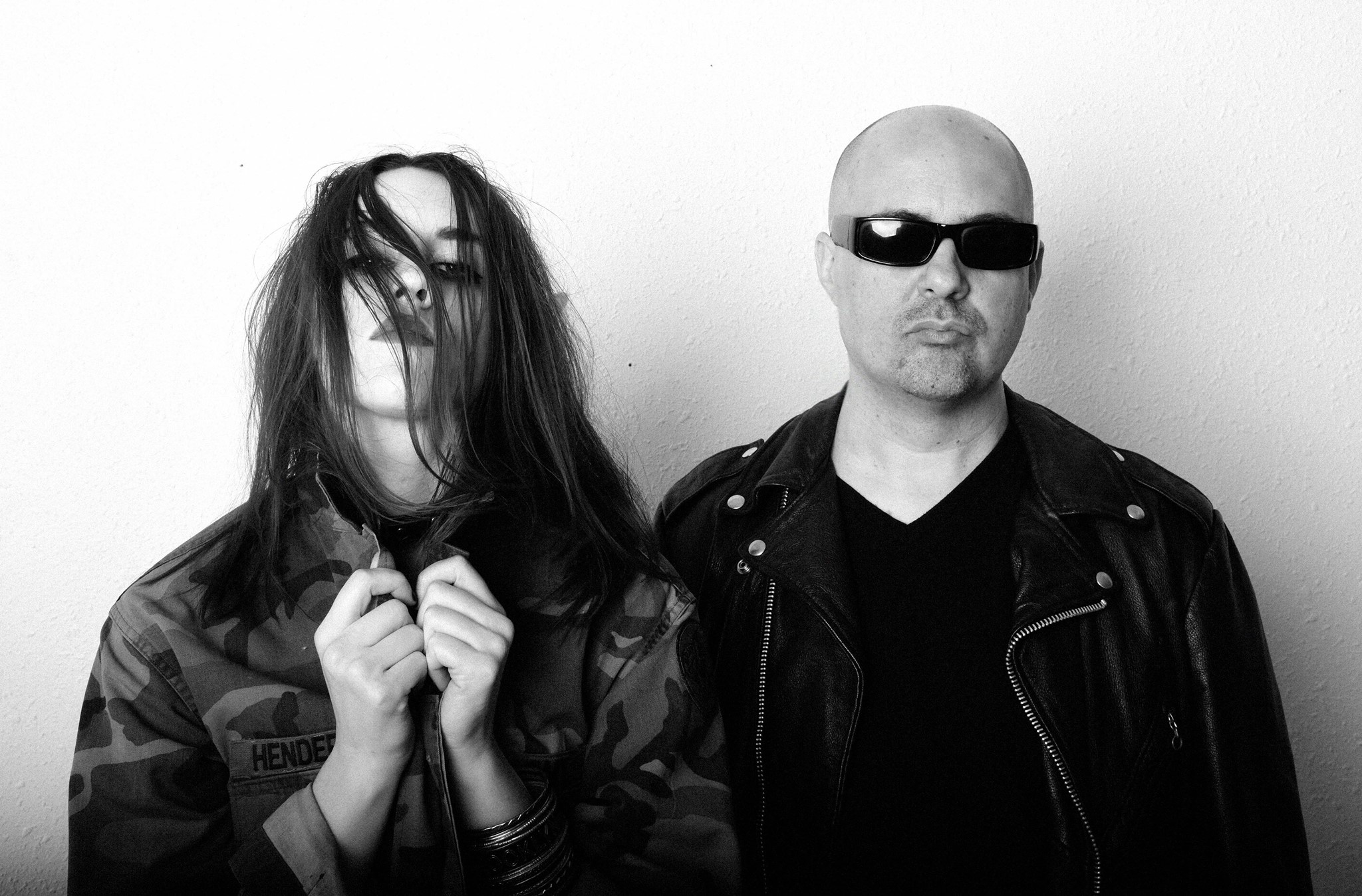 On October 7, Los Angeles' Night Club will release their new album Requiem for Romance via Gato Blanco. Their sound is moody and dark, heavy on synthesizers and a touch of classic industrial EBM from the darkest of '80s-era clubs. Today, Treble is premiering the entirety of the band's new album, a day before it's officially released. The album features the band's previously released single "Bad Girl," in addition to a number of other fun, danceable and accessibly sinister tracks. It's a good fit for this time of year, when goth club activity reaches an all-time high. Not that dark beats and black leather ever really go out of style.
Listen to the full Night Club Requiem for Romance album stream below, and check out the band's upcoming tour dates.
Night Club tour dates:
10/7 San Francisco, CA – DNA Lounge – Turbo Drive (LP release show)
10/8 Phoenix, AZ – The Grid
10/14 Denver, CO – Synth Prom at 1010 Workshop
10/21 Brooklyn, NY – Trans Pecos
10/22 Newark, NJ – QXT's
10/30 Los Angeles, CA – The Mayan Theater (w/ Prayers)
11/10 Austin,TX – Nite School at Cheer Up Charlie's