Death Cab for Cutie, Aimee Man release anti-Trump songs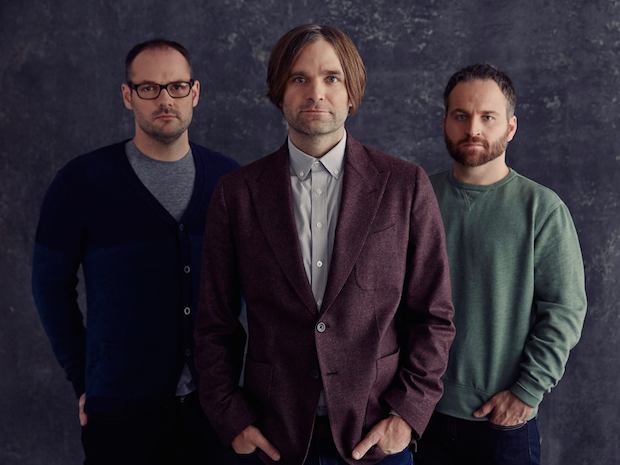 Among the overwhelming election news, certain topics have, well, trumped others. Lately, we've been presented with far from savory audio clips of Trump, regarding potential sexual assault. Endless frustrations towards him have already been voiced, but there's a new addition to the list, in the form of a new song by Death Cab for Cutie.
Yesterday morning, Death Cab for Cutie released "Million Dollar Loan," their first new track since 2015's Kintsugi. Since the song's release, the band has acknowledged that the track is pointed at Trump and is the first installment of Dave Eggers' latest project, 30 Days, 30 Songs. The project will consist of a song a day for the next month, all anti-Trump tunes by various bands.
The track spotlights Death Cab's classic minimalist grunge-rock approach, with clever lyrics responding to Trump's infamous "million dollar loan" that his father gave him. Another song in the series, Aimee Mann's "Can't You Tell," was released today. Check out both songs below.
Read our list of 21st Century Political Albums.