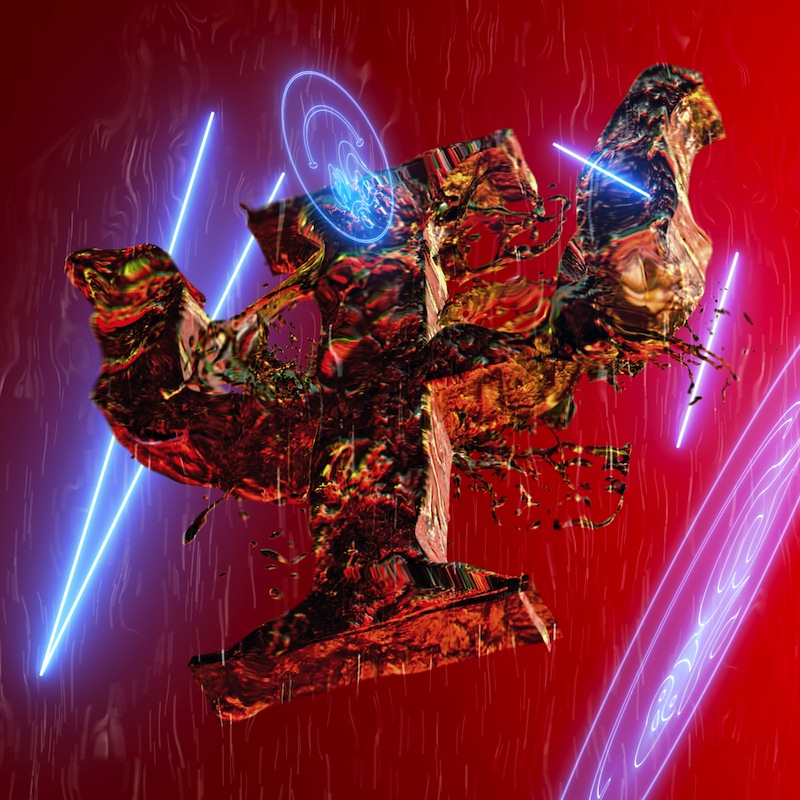 While there are certainly many classic albums and acts to label as "signature" from the nearly three-decades-long history of Warp Records, I wonder if this little London duo patten are the ones who managed to make music that incorporates these representatives into a cohesive whole. From 20,000 feet, their first Warp LP (and second overall) Estoile Naiant at a minimum suggested organic and vintage noises fed into algorithms designed to complicate and decay the melodic matter at hand. If you can subtly mix and match techniques from both the Autechre and Boards of Canada schools you may not just be on the label, you may be the label.
The patten wunderkinder known only as A and D call their third album Ψ. That's "psi," the 23rd letter of the Greek alphabet, used to symbolize fluidity or chaos in a variety of scientific disciplines. It's a title full of purpose, a wink and nod not just to their swarming arrangements but to the creative hard left taken by their music in the last two years. The duo make a fascinating survey of deconstructed musical norms, relying heavily on R&B and hip-hop's sharpest modern subdivisions.
"Sonne" and "Used to b" are cracked takes on house and house rap, respectively, the latter introducing listeners to patten's newfound embrace of vocals (mostly of the female automaton variety). They invert dub on "Dialler," inserting crashing metal sounds where echoing drums ought to be. The ghost of a concertina battles madly farting electronics on "Pixação," while "51-61-6" features the calming swirl of Minnesota synths. Focusing on a wide range of sounds in manageable two- to five-minute chunks, patten seem to possess no fear and less mercy.
The lion's share of Ψ implies they wanted to make tracks for Rihanna—advance press namechecks her as an influence—but had the production board labeled all wrong. Some songs revel in obfuscation: The sandpaper synths of "Blade" overtake its monotone lyrics, while there's a steady song hiding in the half-time and double-time shifting of "Epsilon." Other songs grasp at their rhythmic pop constructs for dear life, with cuts like "The Opaque" and "Yyang" aping the recent spastic successes of Lee Bannon.
Patten manipulate digital soul on Ψ by cranking random levels up to 11. It's distorted, fuzzed-out, and complicated beyond all remixable reason, yet it manages to recognize and reference glitch as easily as it does October's Very Own. Like screwing up a pastry recipe, Ψ may not hold together, but it sure tastes great.
Similar Albums: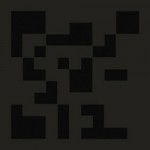 Autechre – Exai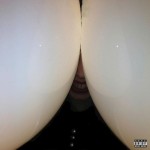 Death Grips – Bottomless Pit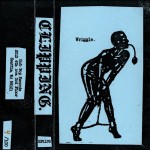 clipping. – Wriggle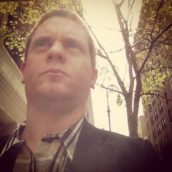 Adam Blyweiss
Adam Blyweiss is associate editor of Treble. A graphic designer and design teacher by trade, Adam has written about music since his 1990s college days and been published at MXDWN and e|i magazine. Based in Philadelphia, Adam has also DJ'd for terrestrial and streaming radio from WXPN and WKDU.