Neil Young announces new album, Peace Trail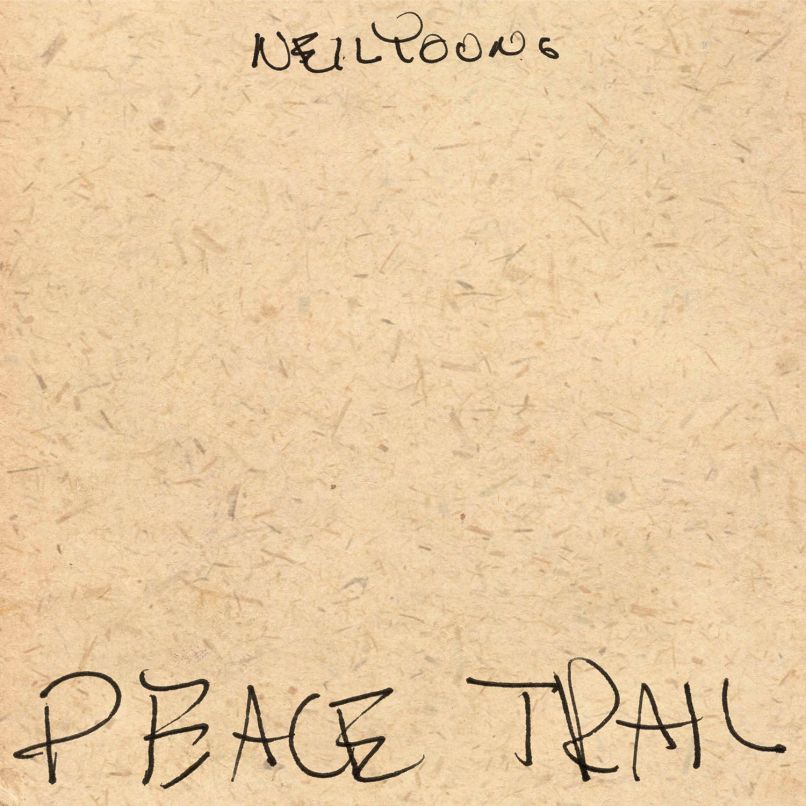 Neil Young's been on a bit of a productive streak in recent years, having released A Letter Home and Storytone in 2014 and The Monsanto Years in 2015. He has another album on the way, titled Peace Trail, which is out December 2 via Reprise. The album was written and recorded after the release of the live set Earth, which came out earlier this year. Young released a video for the track "Indian Givers," which you can watch below.
The album is described in a press release as "primarily acoustic," though it features some vocals with Auto-Tune. Justin Vernon reportedly had nothing to do with this.
Neil Young Peace Trail tracklist:
1 Peace Trail
2 Can't Stop Workin'
3 Indian Givers
4 Show Me
5 Texas Rangers
6 Terrorist Suicide Hang Gliders
7 John Oaks
8 My Pledge
9 Glass Accident
10 My New Robot
Neil Young is on our list of our Top 100 Guitarists.