Grandaddy announce new album, Last Place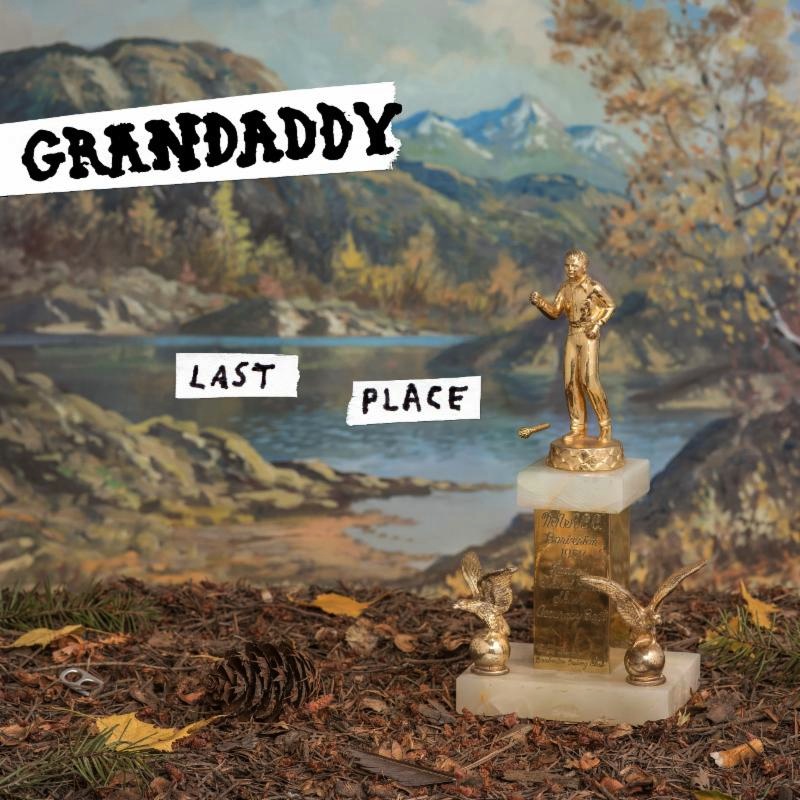 Grandaddy have announced their first album in more than a decade, Last Place. It's being released on Danger Mouse's 30th Century Records on March 3, 2017. Today the group has shared the new track "Way We Won't," which you can stream below.
Frontman Jason Lytle says in a press release that the album is "just enough personal stuff and just enough escapism, just enough electronics and just enough acoustic elements. The full spectrum." The band's lineup is Lytle, Jim Fairchild (guitar), Kevin Garcia (bass), Tim Dryden (keys) and Aaron Burtch (drums), who will be touring behind the album in 2017. Check out the album's tracklist and their upcoming tour dates below.
Last Place follows 2006's Just Like the Fambly Cat.
Grandaddy Last Place tracklist:
1. Way We Won't
2. Brush with the Wild
3. Evermore
4. Oh She Deleter 🙁
5. The Boat is in the Barn
6. Chek Injin
7. I Don't Wanna Live Here Anymore
8. That's What You Get for Gettin' Outta Bed
9. This is the Part
10. Jed the 4th
11. A Lost Machine
12. Songbird Son
Grandaddy tour dates:
3/26/17 – Newcastle, UK – Hoults Yard
3/27/17 – Leeds, UK – Irish Centre
3/28/17 – Manchester, UK – Albert Hall
3/29/17 – Nottingham, UK – Rock City
3/31/17 – Bristol, UK – Colston Hall
4/1/17 – Brighton, UK – Concorde 2
4/3/17 – London, UK – Roundhouse
4/5/17 – Brussel, Belgium – AB Hall