Jacob Bannon of Converge announces debut album as Wear Your Wounds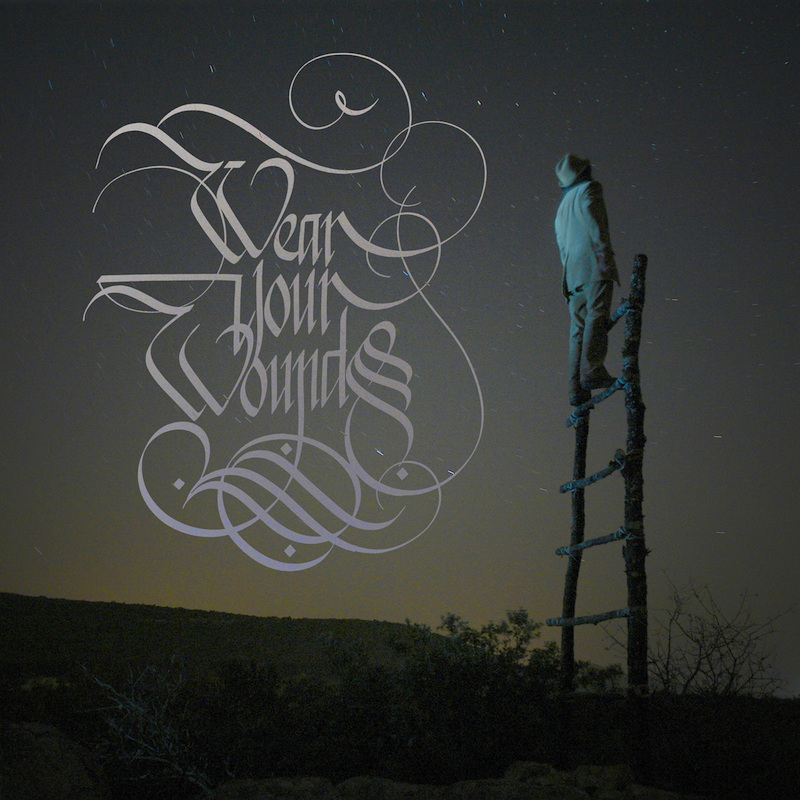 Jacob Bannon of Converge has announced the debut album of his new project, Wear Your Wounds. The full-length release, WYW, will be out April 7 via Deathwish Inc. Bannon has been making lo-fi solo recordings under the name Wear Your Wounds since his 2012 split release with Revelator, but this is the project's first proper full length. The tracklist hasn't yet been released, but that's the artwork above. The album features appearances from Kurt Ballou (Converge), Mike McKenzie (The Red Chord, Stomach Earth, Unraveller), Chris Maggio (Sleigh Bells, Trap Them, Coliseum), and Sean Martin (Hatebreed, Cage, Kid Cudi, Twitching Tongues). A press release cites Swans, Pink Floyd and Sparklehorse as influences, which indicates something much different than Bannon's work with Converge.
Converge's most recent album is 2012's All We Love We Leave Behind. Listen to Wear Your Wounds' 2013 single "The Migration" below.