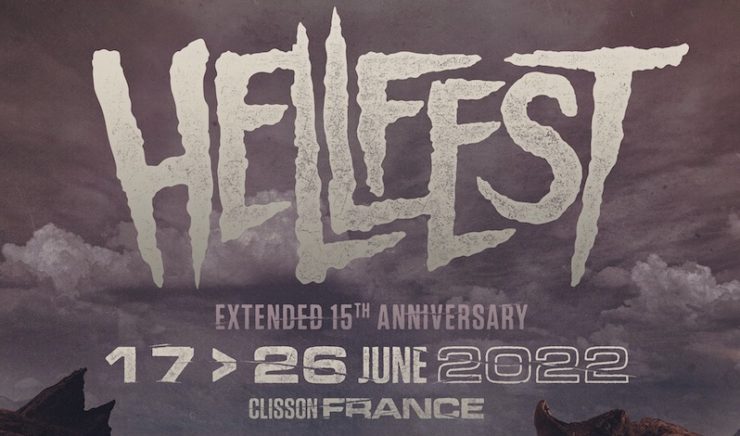 All the bands are playing. All of them.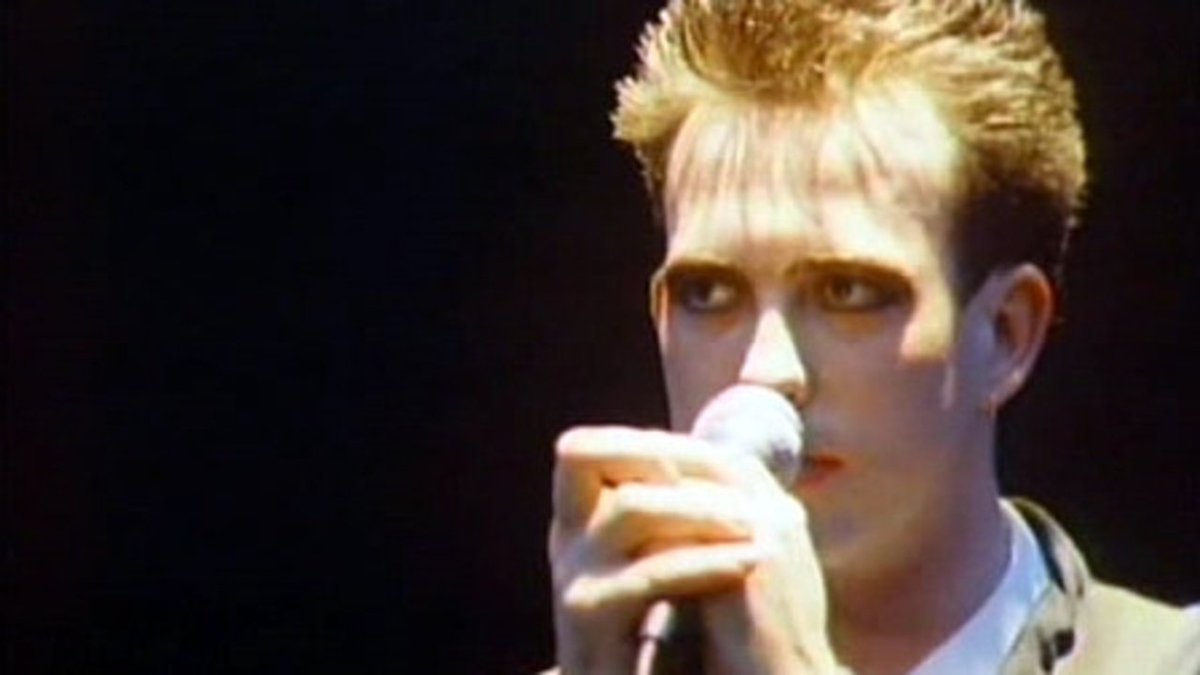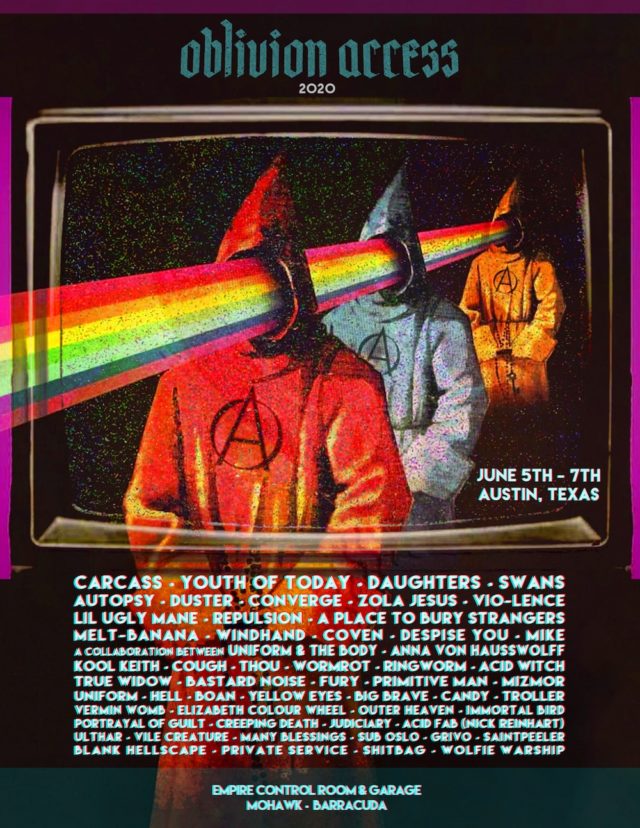 Plus Youth of Today, Swans, Autopsy, Zola Jesus and more.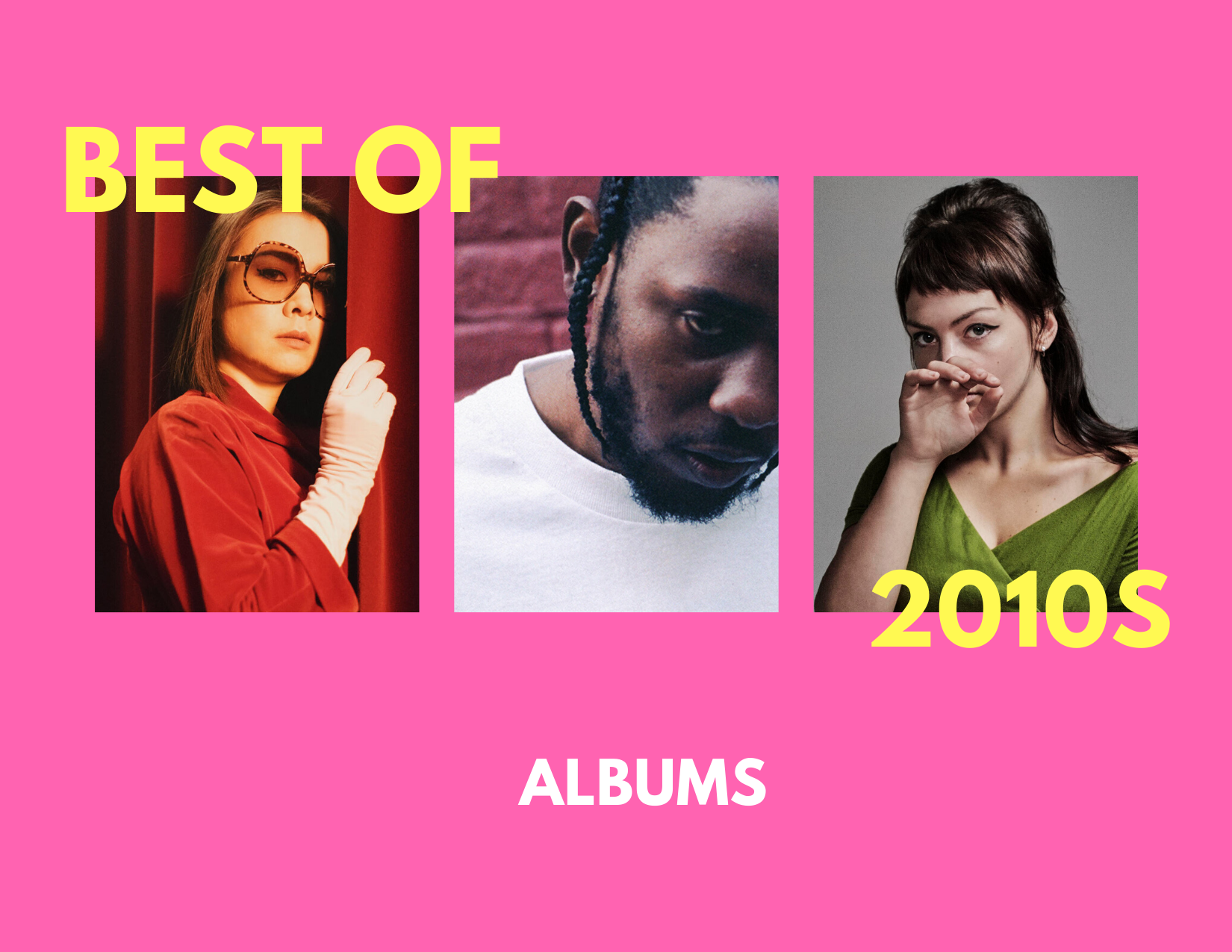 The 150 albums we love most from 2010-2019.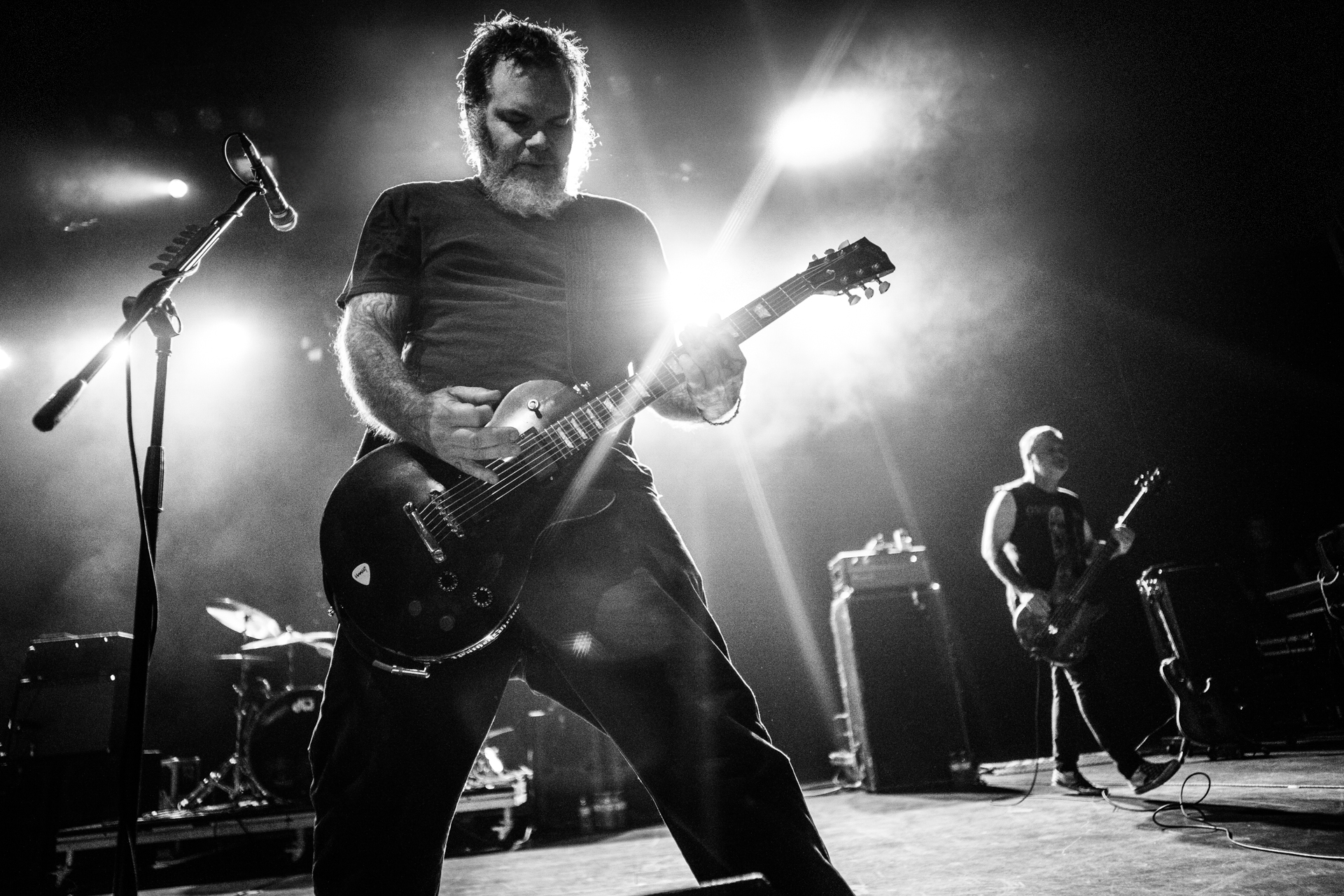 Converge and Neurosis co-headlined The Observatory in San Diego, CA on July 14, 2018 (All…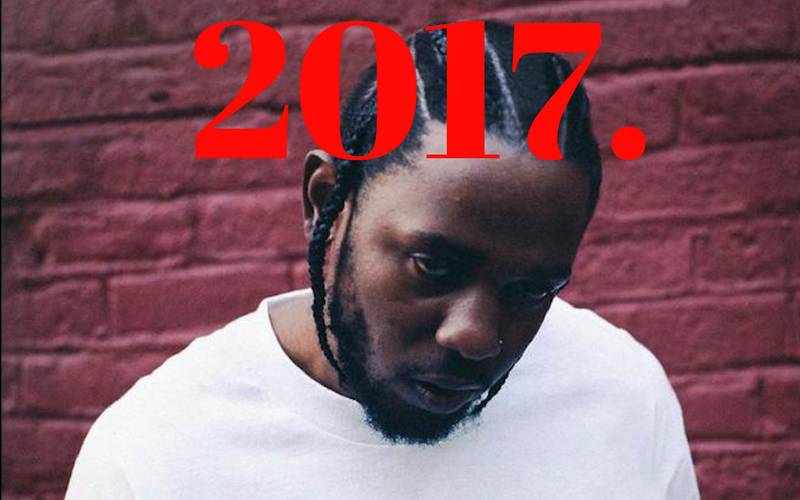 The best albums of an exhausting year.
Our favorite tracks from a long, complicated year.