Jason Pierce says Spiritualized's next album is likely to be their last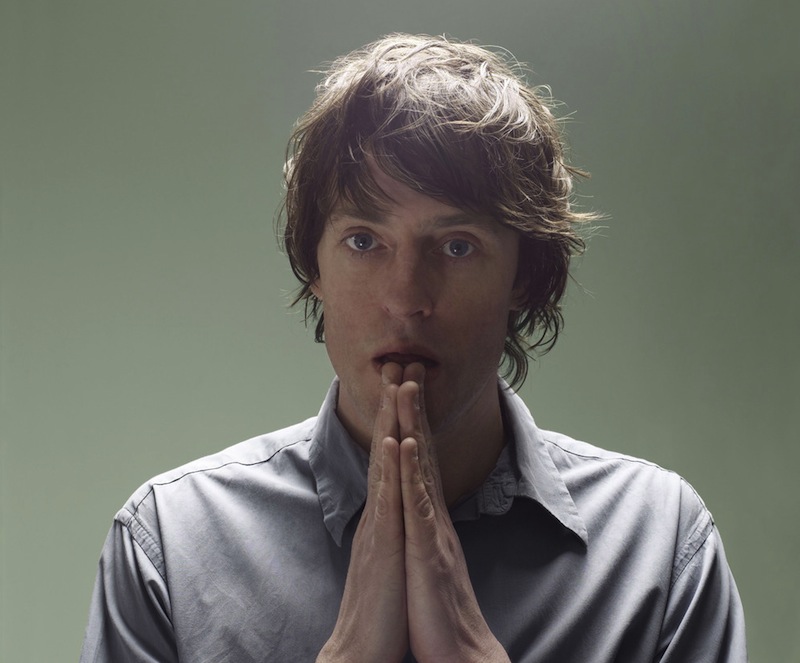 Spiritualized announced via Twitter in September that they're planning to release a new album in 2017. However, in a new interview with The Independent, Jason Pierce says that it's likely to be their last. The reasoning behind the (possible) end of Spiritualized is a result of Pierce's own creative exhaustion, and not the health problems he's had in recent years. He describes the new album as "the equal if not a lot better than Ladies and Gentlemen We're Floating in Space", though he says he's already covered a lot of ground in his career:
"I'm a lot older now and in a weird way I think it's my last record. … I've already covered so much ground and already done a load of ideas. There's no point doing something unless it's better than that. It's mentally and physically such a taxing and demanding year or so, and there's no point doing it unless it's really something else. I've never bowed to pressure and done anything I'd considered a bad move artistically. And I won't start for anybody."
In the article, Pierce also says that he turned down an offer of £2 million to reunite Spacemen 3. Read the full interview here.
Tonight and tomorrow, Spiritualized is performing Ladies and Gentlemen We are Floating in Space at the Barbican in London. Spiritualized's last album is 2012's Sweet Heart Sweet Light.
Ladies and Gentlemen is on our list of 10 Essential Neo-Psychedelia Albums.