Listen to Modern Baseball's Simpsons-referencing anti-Trump song, "Bart to the Future Part 2"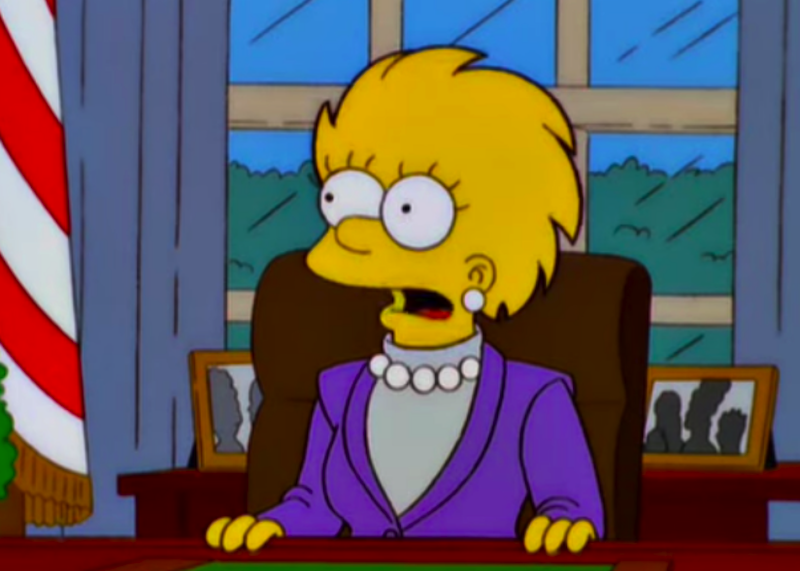 Philadelphia indie rock outfit Modern Baseball released their third album Holy Ghost earlier this year, and with Election Day upon us, they have a new politically themed song to share. Via the 30 Days 30 Songs project, they released a track titled "Bart to the Future Part 2: The Musical." The title references the episode of The Simpsons that first joked about/predicted (fingers crossed that doesn't actually come to pass) a Donald Trump presidency. It's a catchy tune, too, with a repeated refrain of "Piss off! Get lost!" It's a fun slice of emo-punk to put on repeat on this most important of days for civically engaged U.S. citizens. Other recent songs in the 30 Days 30 Songs playlist include selections by Local Natives, Mission of Burma, Kyle Craft, Open Mike Eagle and Jimmy Eat World.
Listen to the Modern Baseball "Bart to the Future Part 2: The Musical" stream below.