Da Art of Storytellin': A post-election mixtape diversion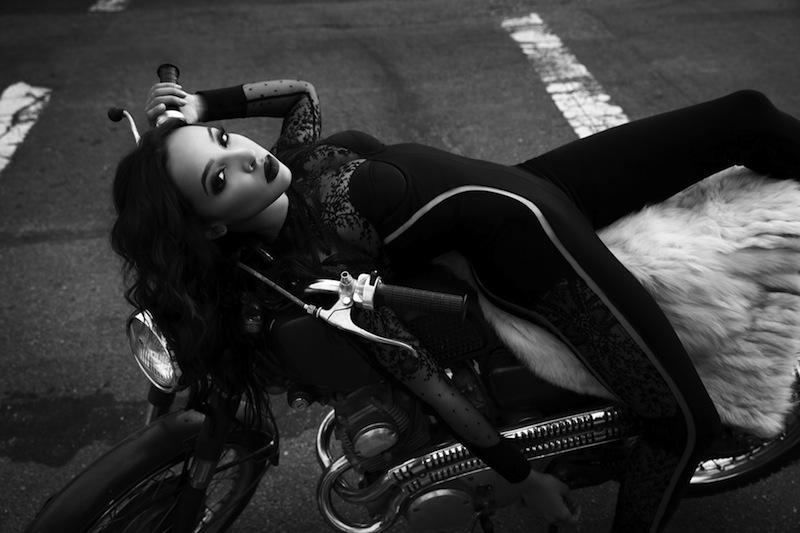 It's been about 12 days since the election and it still feels somehow wrong to be talking about things unrelated to this…I don't know, disaster? Travesty? I don't even have words for it. Initially it was hard to turn to music—I spoke a bit about this here—and when I finally did listen to music, I returned to what was familiar, not great for someone who writes about new releases.
It's a short one this month, as I still reel from everything that is going on in the world. But knowing I had a column due was a great incentive to re-engage. To turn off Facebook and its plethora of anxiety-producing posts about horrifying potential cabinet members and hate crimes, and to listen to the voices of the marginalized, to pay attention to artists of color who will provide a vital role in the coming years.
The Best Hip-Hop Mixtapes of November 2016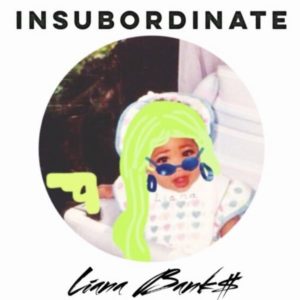 Liana Bank$ – Insubordinate
At 25, Queens' Liana Bank$ is already a music industry veteran. A songwriter for the likes of Lily Allen, Rihanna, Nicki Minaj and more since her teens, Bank$ has spent the early chunk of 2016 teasing her mixtape and even floated a spring release date. Needless to say spring came and went, but in the waning days of 2016, Bank$ finally released Insubordinate. The tape is a sexy and bubbly confection that reminded me a lot of recent output from Jeremih and Tory Lanez; music for dancing, music that is light with more than a hint of sensuality. Songs like "Worth It" and "Right Now" are slinky and sly; Bank$ infusing each track with a mischievous vibe and good humor. Bank$ ear for hooks is outstanding—no surprise considering her resume—and Insubordinate is a lovely and fun collection, a breath of fresh air for these recent weeks.
Dae Dae & London On Da Track – The Defanition
Not long ago, Lil Wayne delivered a tone deaf and ignorant dismissal of the Black Lives Matter movement. To be fair, this is the same person who once told ESPN's Skip Bayless that he didn't think racism existed because he has white fans, so it's worth taking most of what Wayne says with a healthy pinch of salt. But all the same it was still disheartening because racism is alive and well and it's upsetting the degree one can allow success to turn a blind eye or at the very least can separate and shield one from what happens in the world. Atlanta's Dae Dae opens The Defanition with "Black Lives Matter," a song that outlines the concerns of the movement in the everyday, where he wonders "is it safe with me / to walk in these streets with my kids with me?" The song is a reminder that political activism in hip-hop doesn't need to lie solely in the realm of "conscious rap." The rest of The Defanition doesn't tread terribly far from your standard mixtape subject matter (the club, rivals, money, etc.), but the combination illustrates a multi-faceted Dae Dae and lifts the album beyond a collection of club tracks. The mixtape features good work by London On Da Track, if a little repetitive, with highlights such as "Hit The Block" and "Dead Ass Wrong" that show an emboldened Dae Dae turning up. What will be exciting is seeing where Dae Dae takes his music next, if his ability to take on social issues takes a more center stage combined with his knack for catchy hooks.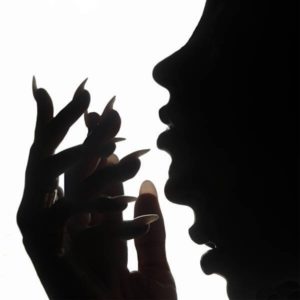 Tinashe – Nightride
I've been a huge proponent of Tinashe for a while. Her subtle and moody form of R&B has been a fixture of my playlists ever since I first heard "Vulnerable" from her excellent Black Water. Since then she's had one foot in her signature atmospheric songs and one in and out of pop music. Her 2014 single "2 On," a DJ Mustard-helmed track, was a bit of a fluke, a rambunctious and undeniable pop song that ultimately bared little resemblance to the woozy tracks that were the centerpieces of her past work. Other singles and guest spots followed the vein of "2 On," club and radio ready but at the same time obvious ploys for instant success. It's hard to shake the image of a record label that had no idea who they signed and continually try to put her square peg in their round holes. Moreover, it's frustrating knowing that people only familiar with the upbeat singles will download tapes like Amethyst and be disappointed, failing to see the exquisiteness in the songs. In her latest release, Nightride, Tinashe continues on her musical journey, her further explorations of shadow and slipperiness—a frequently opaque lyricist, Tinashe has always been enticing but also hard to pin down. Like her past output, Nightride owes a debt to chopped-n-screwed, but she's also experimenting with balance. Many songs on Nightride play with pitch (see the swoon-worthy opener "Lucid Dreaming" or the delightfully off-kilter "Ride of Your Life") to put a listener on edge—the music just slightly off enough to nudge you towards discomfort. My only hope is for Tinashe to become even bolder and more confident in her choices, to maybe ditch the handlers who seem to not realize what they have.