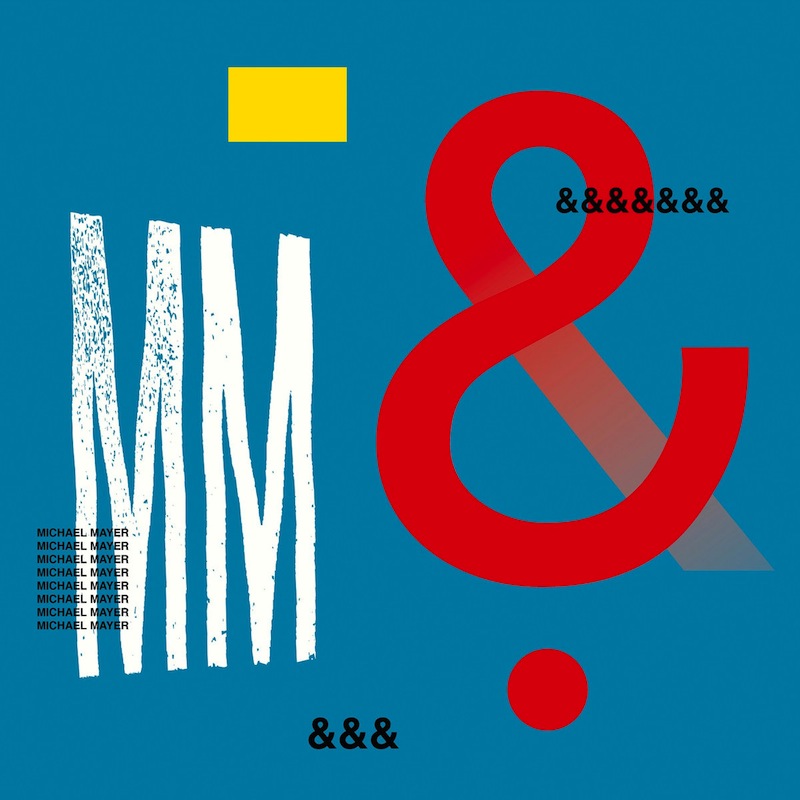 The 12th release to bear Michael Mayer's name, &, is shaped from ripples in the pond of his career. The Berlin dance-music producer and executive has stewarded other artists in a wide range of contexts: running the Kompakt label, making album-length mixes like Immer, remixing singles (Pet Shop Boys, Depeche Mode), and joining Aksel "Superpitcher" Schaufler to create Supermayer. By incorporating a small army of collaborators, & rests between the supergroup nature of Supermayer and the varying lineups of his compilations.
& isn't just the title of this album, it's the tongue-in-cheek operator's manual. Every track features Mayer and someone (get it?) from his wide circle of synth- and fader-riding friends. These range from shining stars such as Gui Boratto and Prins Thomas to far deeper names like Friendly Fires lead singer Ed Macfarlane. So it's somewhat surprising and sad that the results don't feel particularly distinctive. It's good stuff, but for all of the big names on & the music seems rather anonymous.
There are few moments where other DJs establish distinctive dominance, where you can tell when Mayer's flourishes end and someone else's samples begin. Mayer opens the album alongside Roman Flügel on "We Like to Party," a squiggly groove that nicks from old-school rap, and closes with Andrew Thomas and the flute- and piano-driven prog ambient of "Cicadelia." In between, he and his friends stick to safe, easily-digestible techno formula that too often echoes completely different artists. The New Wave keyboards of "La Compostela" suggest The Art of Noise instead of Hauschka, for example, while "Germination" feels like Kölsch remixing Chemical Brothers' "Music Response" instead of making something brand new.
The guest vocalists feel especially directionless here. Macfarlane's effort "Mind Games" is boring house pop, and the Joe Goddard collab "For You" might be too languid even for Hot Chip fans. The only real sung success is "Und Da Stehen Fremde Menschen," Mayer's track with Magazine label head Barnt, a multi-phase piece of Teutonic upliftment that wisely uses the titular refrain as a textural element.
Rare are the true discoveries like the Agoria guest spot "Blackbird Has Spoken," chirping and squawking like a digital flock. There's simply not enough on & that sniffs being called a classic or even a seasonal stormer. Michael Mayer's made an album that bumps only as much as the echoes of a much bigger party in a festival tent far, far away. It's seamless but formless, solid but featureless.
Similar Albums: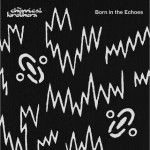 Chemical Brothers – Born in the Echoes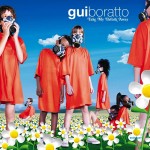 Gui Boratto – Take My Breath Away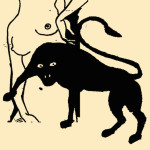 Prins Thomas – Principe del Norte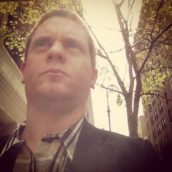 Adam Blyweiss
Adam Blyweiss is associate editor of Treble. A graphic designer and design teacher by trade, Adam has written about music since his 1990s college days and been published at MXDWN and e|i magazine. Based in Philadelphia, Adam has also DJ'd for terrestrial and streaming radio from WXPN and WKDU.