Cash Askew of Them Are Us Too confirmed dead after Oakland fire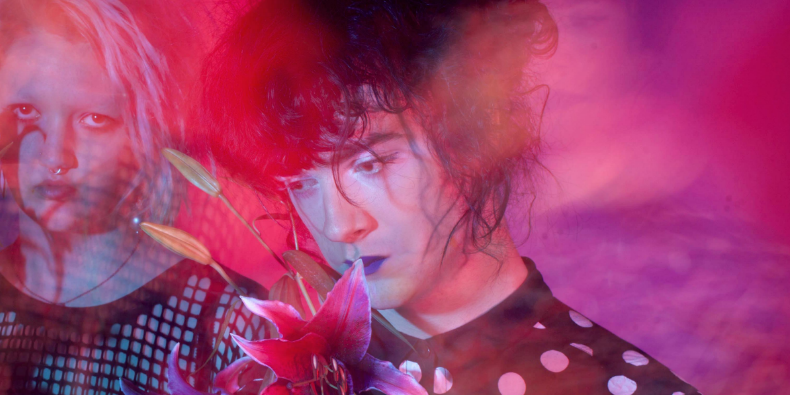 Cash Askew of Bay Area shoegaze group Them Are Us Too was confirmed as one of the victims of the warehouse fire in Oakland this weekend. She was 22 years old. Askew is one of 33 people who were confirmed dead as a result of the fire, and many others are still missing, including Joey Matlock, a.k.a. Joey Casio. The fire occurred at a warehouse space called The Ghost Ship, which was a performance space and artists' studio.
Dais Records released a statement about Askew:
"Cash Askew was an absolutely loved and treasured member of the Dais Records family. We were in awe of her talent, her gentle kindness, and her creative momentum… her passing is an excruciating loss that we may never fully process or recover from." 
Them Are Us Too released their debut album Remain in 2015.