Ryan Adams announces new album, Prisoner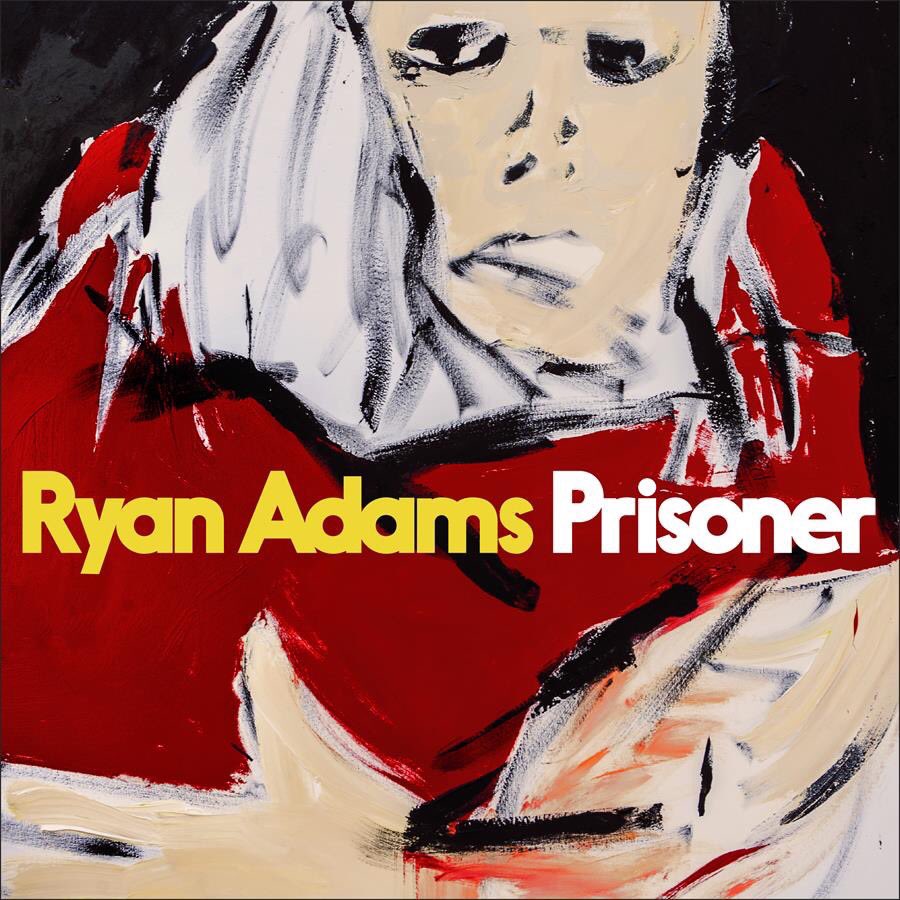 Ryan Adams has announced a new album. On Feb. 17, Adams will release Prisoner, via Pax Am/Blue Note. That's the album's artwork above. Adams has shared a new track from the album titled "Do You Still Love Me?", which you can stream below. He also spoke about the album to Japan Times:
"I started writing this record while I was going through a very public divorce, which is a humiliating and just a fucking horrible thing to go through no matter who you are. To be me and to go through that the way that I did was destructive on a level that I can't explain. So a lot of extra work went into keeping my chin up and remembering what I did and what I loved about who I was."
Prisoner follows 2014's self-titled album and last year's 1989, his Taylor Swift covers album.
Ryan Adams Prisoner tracklist:
1 Do You Still Love Me?
2 Prisoner
3 Doomsday
4 Haunted House
5 Shiver and Shake
6 To Be Without You
7 Anything I Say to You Now
8 Breakdown
9 Outbound Train
10 Broken Anyway
11 Tightrope
12 We Disappear