Pharmakon announces new album, Contact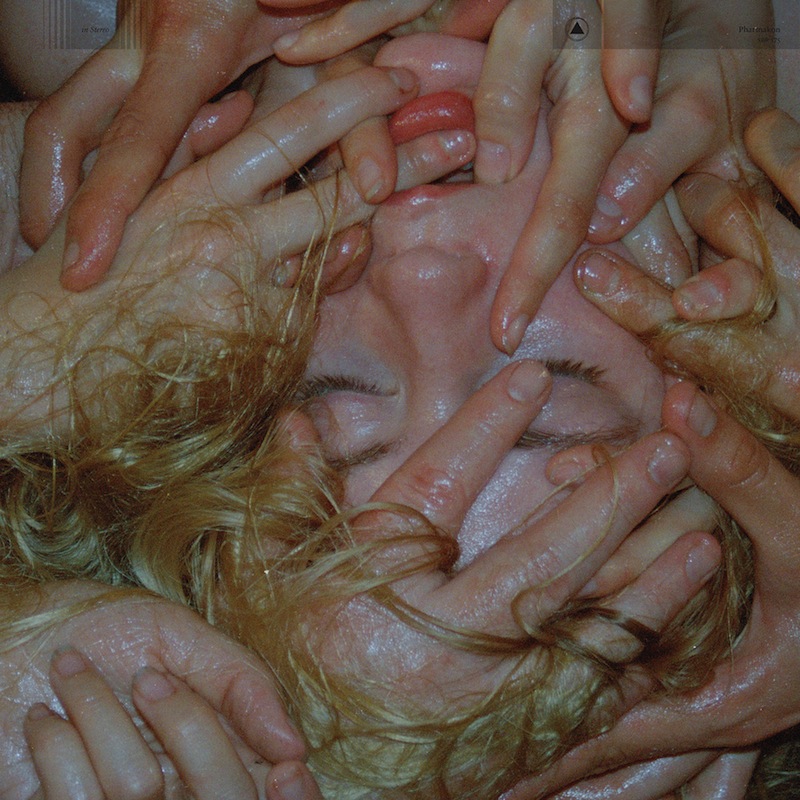 Pharmakon has just announced a new album. On March 31, Margaret Chardiet will release Contact via Sacred Bones. The announcement of the album was issued with a statement from Chardiet, one which ultimately feels more warm and compassionate than her harsh and punishing industrial noise often sounds:
"If we accept that the only true claim sentience gives us is our tiny sliver of time, it opens us to revel in it, to make CONTACT. When we pick up on transmissions between the private rooms inside our heads and the flesh of our vessels, when thought escapes its isolation and is seen, heard and understood. When our mind uses the body in order to transcend and escape it!
The moments of connection/communion/CONTACT, when the veil is for a brief but glorious moment lifted, and we are free. Empathy! EMPATHY, NOW!"
Chardiet has released a new track from the album, titled "Transmission," which you can stream below.
Contact follows 2014's Bestial Burden. Chardiet is also a member of Cheena, who released Spend the Night With… last year.
Pharmakon Contact tracklist:
1. Nakedness of Need
2. Sentient
3. Transmission
4. Sleepwalking Form
5. Somatic
6. No Natural Order