Stream the new Flaming Lips album, Oczy Mlody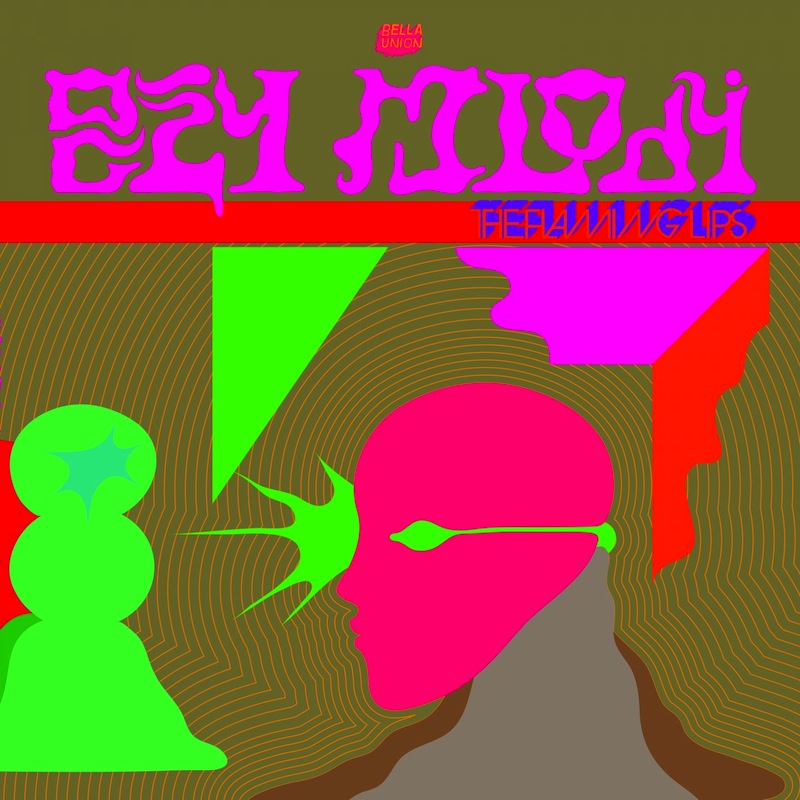 Today, The Flaming Lips release their new album Oczy Mlody via Warner Bros. The veteran psych pop outfit has shared a handful of tracks from the record so far, including "The Castle" and the Miley Cyrus-featuring album closer "We a Famly." With the album hitting digital outlets today, it's available to be streamed in its entirety, and it's an interesting transition from the series of covers albums they've been releasing in recent years, as well as the bleak sounds of their last proper full-length, The Terror. Oczy Mlody prominently features electronic elements, pulsing beats and dreamy, psychedelic effects. It's another new stylistic transition for the band, yet fits in comfortably alongside the band's other albums. Listen to the Flaming Lips Oczy Mlody stream below via Spotify.
Oczy Mlody follows 2013's The Terror.
The Flaming Lips' The Soft Bulletin is featured on our list of 10 Essential Neo-Psychedelia Albums.